Motorola Moto X for top 5 US mobile carriers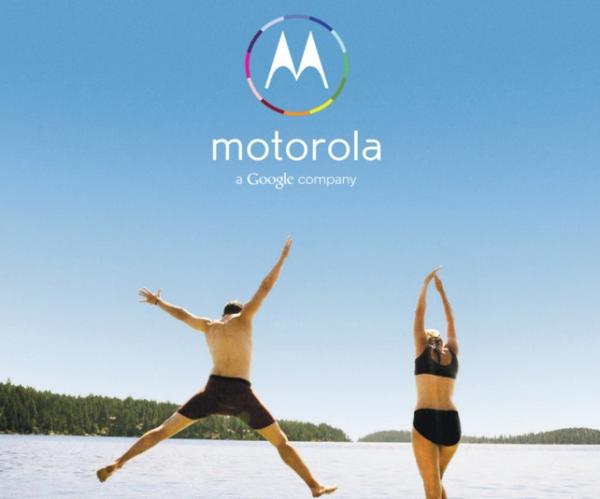 The upcoming new smartphone from Motorola that has been designed since the company was taken over by Google hasn't exactly been much of a secret. We first started to hear rumours about such a device towards the end of last year and have now seen the handset in all its glory thanks to some leaked press renders, but it seems that the Motorola Moto X is set for the top 5 US mobile carriers once it has been released.
Motorola will be unveiling the device later this week at a special press event on Thursday, August 1st, and most things are already known about the device in terms of looks and specifications. Recently some SKU codes have appeared for the device suggesting the whole of the country will get access to the handset at the same time.
The Moto X will be releasing on AT&T, Sprint, T-Mobile, US Cellular, and Verizon Wireless with the device thought to be slightly customizable by the person buying it to a certain extent. The device once customized will be assembled in the US before being sent out to customers in the country.
It is thought the black or white models will be available shortly after the launch for purchase straight from the shelf for those customers that are not interested in changing the look of the device to suit their requirements.
The device hasn't been designed with standout specifications to leave rival manufacturers handsets in the shade, as it seems the operating system has been the large focus of the device with more gesture and intelligent controls on board.
Will you be considering the Moto X?
Source: SlashGear.