Moto X by Motorola final black, white press photos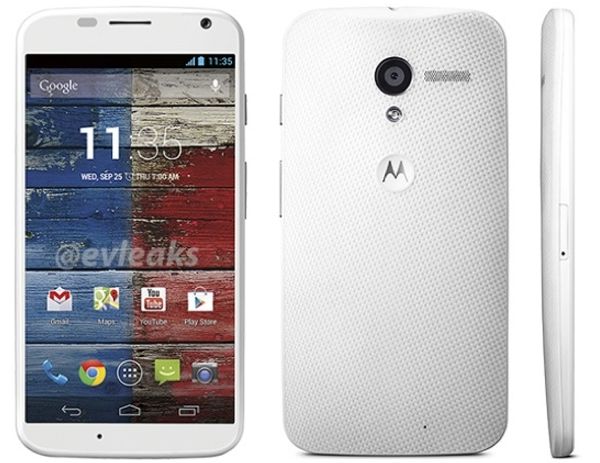 The new Moto X by Motorola is expected to be announced in just three days on August 1st, and up until now we have just seen leaked images of this upcoming smartphone by the likes of @evleaks.
Well, today we can show you the final press photos of the Moto X in both black and white, it was not too long ago we talked about the Moto X trumping the Samsung Galaxy S4 in design. The comments we got were rather interesting saying the HTC One looks much better; some said the Galaxy S4 is more stylish.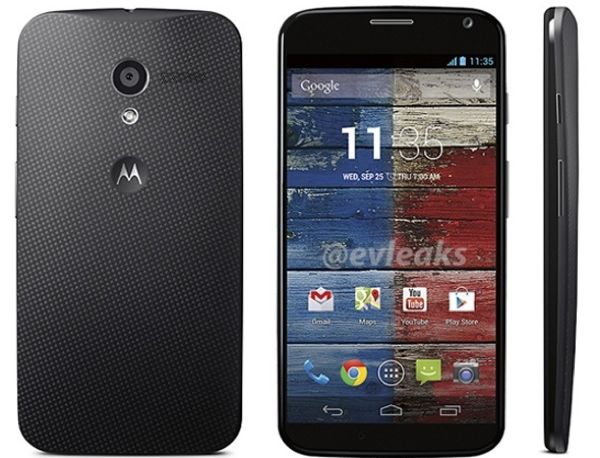 Looking at the two Motorola Moto X photos here we believe these to be the normal colors, but maybe Motorola will allow color customization once released. Only three more days to wait and we can reveal more, this is all we have at the moment so we will give you some unofficial specs to keep you going.
The Moto X by Motorola is expected to come with LTE, 4.7-inch 720 x 1280 pixels display with 312 ppi and multitouch, microSD card slot for up to 32 GB but hopefully 64GB, 16/32 GB internal storage variants, 2 GB RAM, Bluetooth 4.0, microUSB. It is rumored to come with a 10-megapixel rear camera with touch focus, HDR, face detection and panorama, 1080p@30fps video, as well as a 2MP camera on the front.
The Moto X will come running Android 4.2.2 but seeing as 4.3 is now with us there is a possibility it could come with Android 4.3 but we doubt it. A Dual-core 1.7 GHz Krait Qualcomm MSM8960 Pro Snapdragon CPU and Adreno 320 GPU are also expected.
Are you interested in the new Moto X by Motorola, or is it just a little too boring?