Shadowrun Returns download release frustration for iOS, Android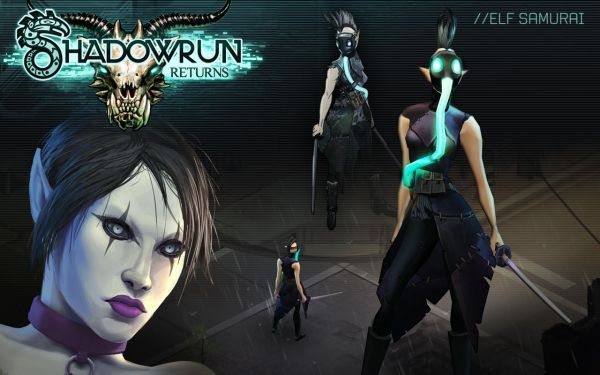 Shadowrun Returns by Harebrained Schemes has finally released for PC gamers on Windows and OS X platforms, the game went live on July 25th, which is great but where is the mobile version for Android and iOS?
It was said that this role-playing game was going to be released on Android and iOS mobile platforms, but as of yet those waiting for the download the frustration will have to continue. This was a Kickstarter campaign where it rallied in 36,276 backers raking in $1,836,447 of a $400,000, so far so good as they say, what a success.
On the Kickstarter project Harebrained Schemes LLC stated this "Shadowrun Returns brings back one of our most original & cherished game settings as a 2D turn-based RPG for tablets & PC." So where are the tablet versions then?
The graphically rich 2D turn-based single player RPG game was supposed to release on Apple & Android tablets and PCs, so you can understand those that are waiting for the non-PC game are a little frustrated. Everyone waiting for this game saw that it was going to release on all three platforms on July 25th but this changed on the video trailer, which we guess no one noticed.
If you are wanting to play Shadowrun Returns you will have to grab it from Steam for now, Android and iOS tablet owners will have to wait a while, how long is anyone's guess.
For more information please visit the dedicated Shadowrun Returns on Steam, or the official website. The game is £14.99 or you can buy the deluxe version for £26.99. We would prefer the tablet version for when we are on the move, never mind, guess a little wait longer will not kill anyone.