New Apple iWatch concept that oozes class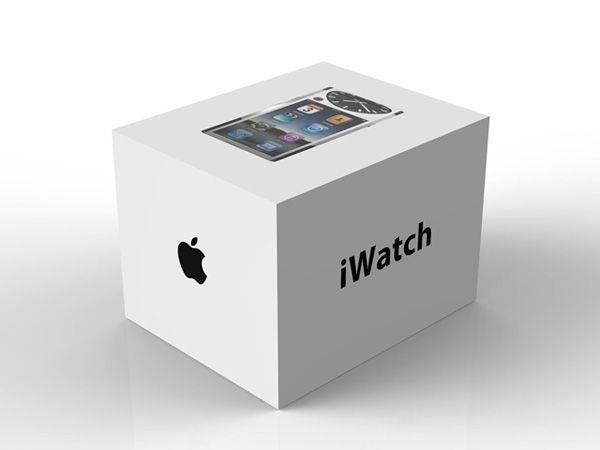 Call us mad; call us what you like, but this new Apple iWatch concept should be put into production right away as it oozes class. The iWatch design and features just look amazing and we would love to own one.
The Apple iWatch concept designed by James Jivaldi is magical and very good on the eye to say the least; and based this on a flexible interface that allows consumers to place on their wrists. Looking at the pictures the iWatch comes with dual touch screens with a metallic metal casing, there is a metal band that you press to release, this is a bracelet gone high tech.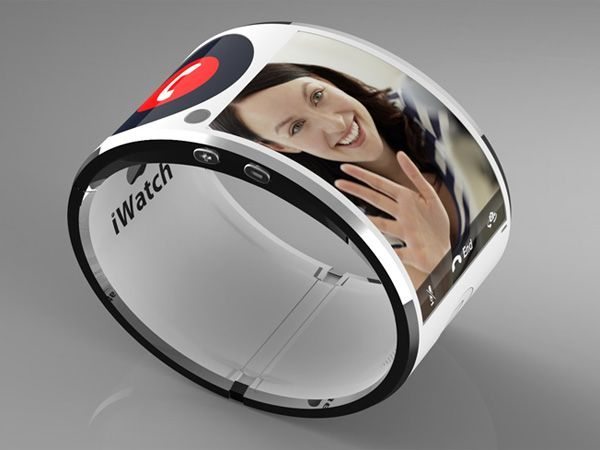 If this were ever to be released it would come with two screens, built-in speaker and a camera, the lower part of the iWatch concept is made of bendable plastic, the upper parts being made of glass and metal.
I can see only one issue with the iWatch and that is it doesn't not look adjustable. It comes with a release latch but we cannot see any other way of adjusting its size to fit on any wrist.
Would you buy this Apple iWatch if it were for sale?
We already reported that Apple is hiring aggressively to push production of the iWatch, this means there is still a chance Apple fans will get the iWatch on their wrists sooner than we think — please read the full report here.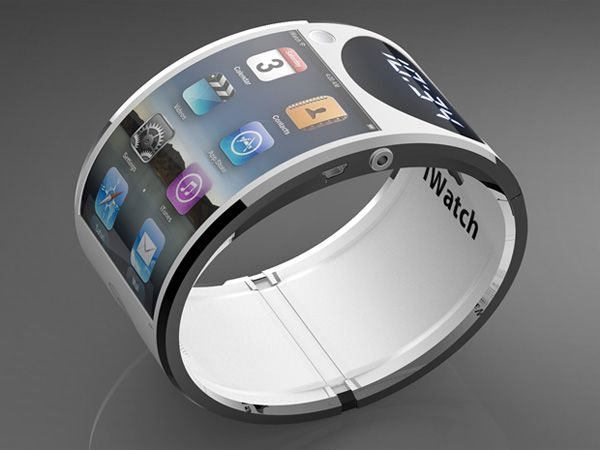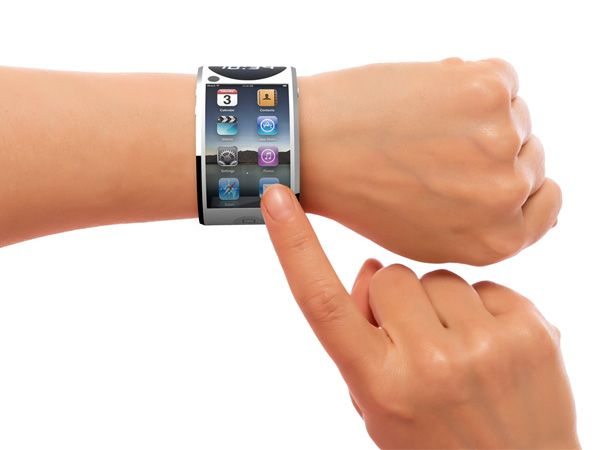 Source — Yanko Design