Nexus 7 2 UK release may come sooner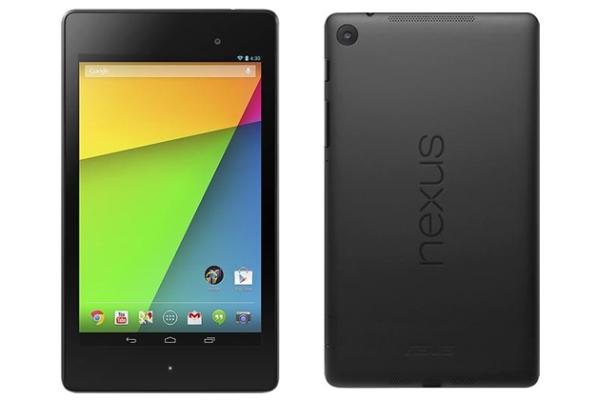 A year after it was originally released both Asus and Google revealed to the world the latest version of the Nexus 7 towards the end of last month. Consumers in the US started to get their hands on the device almost straight away, while a release date elsewhere has been rather vague. Now it seems that the new Nexus 7 2 UK release may come sooner than was previously expected.
Previously we heard how some retailers in the UK had started to take pre-orders for the new Nexus 7 with a release not expected until September 13th, which at the time was felt to be a long time away and unusual for it to be so late after it became available in the US.
Now though another retailer has stated that they will have stock of the device ready to be shipped out of the door by the end of this month on August 28th. It still remains to be seen if Google will keep consumers in either the UK or Europe waiting that long and there is the chance it could become available soon even if it's only on Google Play.
The device comes with the same sized display but at a Full HD resolution and is powered by a faster Qualcomm quad core Snapdragon S4 Pro processor that is coupled with 2GB of RAM. The device now has twin cameras with a 5-megapoxel unit on the back and around the front is a 1.2-megapixel shooter.
It comes running the new Android 4.3 Jelly Bean operating system and the device is lighter and smaller than the original model.
Do you think the new Nexus 7 will be released earlier than September?
Source: Ebuyer.