iPhone 5C cheap or color debate and internals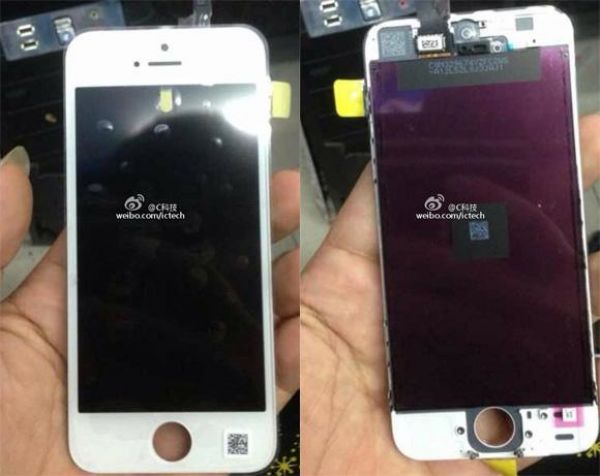 We cannot sit here and say the iPhone 5C is real or not, many news sites are suggesting that Apple will release a budget smartphone but we still have our reservations about this. One subject that is being mentioned a lot is about the letter C in iPhone 5C, we will also show you a few photos showing leaked internals of this so called handset.
Are we all mad, or just simply jumping on the iPhone 5C train believing what we read? Hype has always been good and unless some employee working at a plant building the new smartphone, we cannot pass judgement until Apple open its mouths.
New photos have popped up online and thanks to Phone Arena we can share them with you, please look at these photos with scepticism. These were leaked by Chinese C Technology and even though they look real we will carry that pot of salt with us so we can take a pinch now and then, the internals shown here shows a little into what the design of the phone will look like but it does not show what materials will be used on the outside.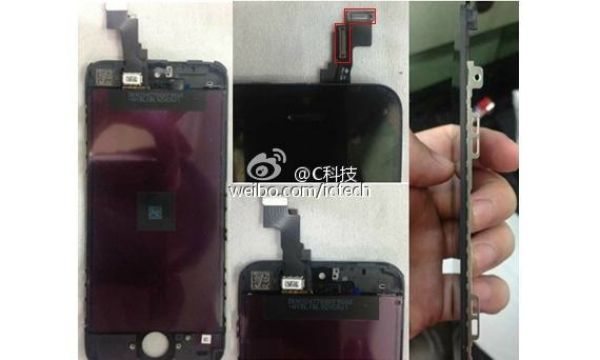 Looking at them quickly shows that the so-called iPhone 5C will have the same design as the iPhone 5, we have another picture below showing off a camera module, but nothing that will give anything away as to what size the camera will be.
Now we come to the letter C in iPhone 5C, the debates are still ongoing and we would like to ask you what you think — Do you think the C stands for color or cheap?
Apple could possibly release multiple colors or they could just simply release a cheap and cheerful iPhone 5 refresh in black or white. Your guess is as good as ours, so please do have your say in the comments below. September will reveal all when Apple makes some official announcements.