Sony Smartwatch 2 vs Omate TrueSmart Watch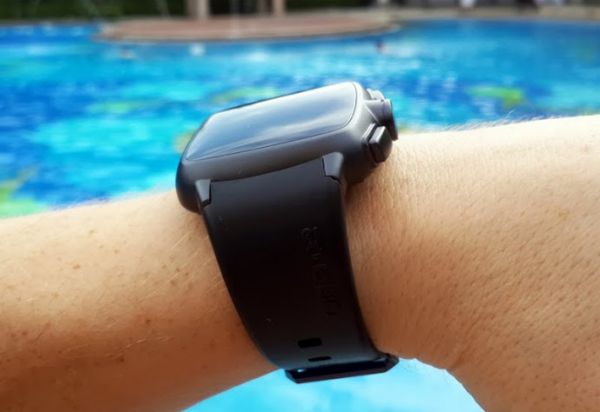 Looks like this year a few smartwatches will be released, and just like the smartphone market these wrist-wearing devices want to dominate the same sector as a smart companion. It is hard to say if a smart watch is a mobile phone or not because most need a handset to operate them, but this is changing thanks to the Omate TrueSmart watch.
Omate has named it's device the TrueSmart because it is actually a true smart watch, which does not need a smartphone to operate it, yes there are other smartwathces on the market with some soon to be released but they need a cell phone to operate them, the Omate is a standalone device that could win a few hearts.
The Omate TrueSmart Smartwatch comes featuring a built-in phone, camera, GPS and of course a watch, it runs on Android 4.2.2 Jelly Bean operating system and powered by a dual core 1.3 GHz MediaTek processor. The color display has 240×240 resolution and also includes specs such as 4 GB of internal storage, 512 MB of RAM and MicroSD card slot for up to 32 GB, it is also IP67 waterproof and dustproof.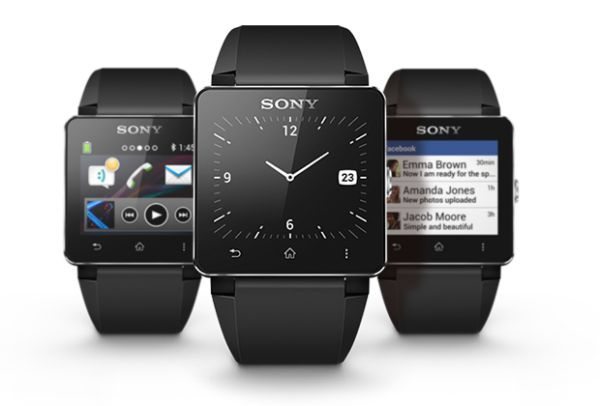 No one is sure if the Apple iWatch will be unveiled this year, but unlike the iWatch and other smartwatches the Omate TrueSmart phone does not need a smartphone to operate it, but is this a good or a bad thing? there are no details on pricing and release dates as of yet, but we can see this one being more expensive than other smartwatches.
Now we move onto the Sony SmartWatch 2, this is a device that will make a new path for leadership in the smartwatch industry. It has been priced at £120.00 ($181 USD) over on Clove and will feature NFC, it will come running the latest Android 4.0 or later operating system, the exact OS has not yet been mentioned but we are guessing 4.2.2 or possibly 4.3 considering Sony are releasing this on its Xperia range.
Other Sony Smartwatch 2 specs include Bluetooth, Micro USB for charging, Water resistant IP57, it has a 1.6-inch Transflective LCD display with 220×176 pixels, the materials used include silicon for the wristband strap with an aluminium body. Also features answer, reject, mute, volume call handling, call log, missed call notifications, you can text with SMS or MMS, comes with Gmail, Email, Facebook and Twitter on-board and many other pre-installed apps.
Here is a question: Can these phones be used with the Chromecast setup? Surely these smartwatches will work with the Chromecast app and dongle seeing as they both run the Android operating system.
If you had the choice and all were available to purchase, would you opt for the Apple iWatch (We will discuss more about this soon), the Sony SmartWatch 2 or the Omate TrueSmart?