Android BBM and Samsung Apps Galaxy integration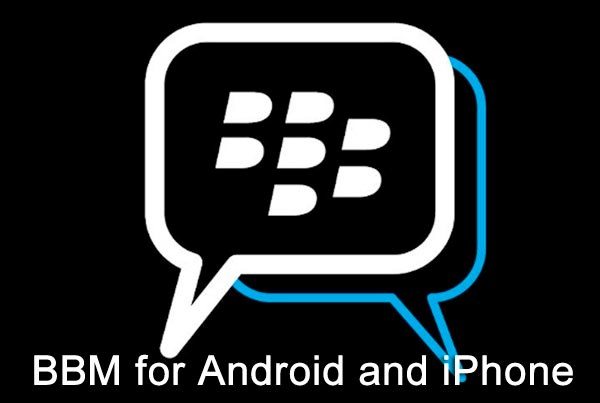 We know that many of our readers are eagerly waiting for the BBM Android and iOS apps and recently told how the BlackBerry messaging service is set to release cross-platform soon. The BBM Android beta and also BBM for iOS beta are now being pushed out and today we have a further snippet of news about Android BBM, as it has been announced that there will be Samsung Apps Galaxy integration.
There are plenty of people who will be really pleased to hear of this development and a press release was issued by Samsung today with some details about this. This confirms that Samsung will offer the BBM Android messaging app on release to "Samsung Galaxy smartphone consumers across Africa." The giant manufacturer also states that BBM for Android will be available on Google Play or through Samsung's App Store "soon."
While the press release particularly concerns Samsung Galaxy smartphones in Africa we would certainly imagine that this also means the same advantage will come to Samsung device owners in other regions, as well as owners of other Android devices. It also looks as though some degree of deeper integration is coming as Samsung mentions that BBM will be included as "part of Samsung Messaging Hub."
There is still no exact date for when BBM for Android and iOS will release. However, with the BBM beta program invitation underway all the signs are looking promising that it will arrive in time for the end of September at the very latest, and of course it could be much sooner.
One thing you can be sure of is that we'll be following further developments regarding BBM for Android and iOS and will keep readers informed. Are you one of the many people waiting for BBM to become available cross-platform on either Android or iOS? Let us know with your comments.