Apple iPad MagBak and Boomerang mount choice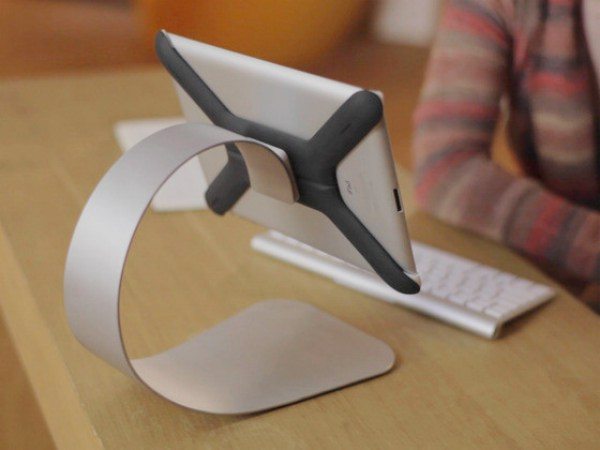 There are some exceptional accessories available for various devices that can really enhance our use of smartphones and tablets. Today we want to bring your some details of the Apple iPad MagBak and Boomerang mount choices, both of which have something to offer iPad users.
We have brought you plenty of news on Kickstarter projects before, and you may also be interested in an earlier article about an iPad SLiM stand. The MagBak is another Kickstarter innovation and is described as the "world's thinnest iPad mount." All the signs are looking very promising for this accessory as a funding goal of $15,000 had been set to put this into production, and with 31 days to go almost $35,000 has been raised already.
The MagBak has already had some amazing write-ups from some of the top tech sites and as well as providing grip and offering protection, it can mount your iPad to a wall. Basically it can stick to almost any metal surface and is so slim that you would barely know it was there. If you want to mount it to a non-metal surface a metal O-Ring is included with 3M adhesive backing.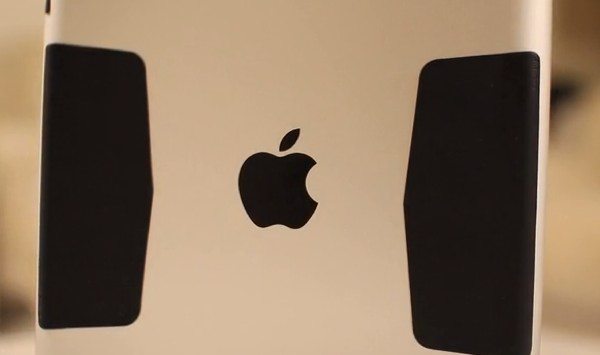 The SmartCover Snaps with silicone texture easily attach to the back of the iPad and the outline is designed for your fingers to get a good hold. Although it's only 0.5mm thick/thin that's enough to protect the back of the tablet, and it comes in six colors to coordinate with Apple's Smart Covers. It should become available from September 2013, and you can see a video showing the MagBak below this story. It's compatible for iPad 2, 3 and 4 and you can see more at Kickstarter here.
Alternatively if you want an iPad stand that's already available, the XVIDA Boomerang for iPad also began as a Kickstarter project. This is a lightweight slim mount that attaches using a magnetic interface. It can also be used with other Boomerang mounting accessories and is compatible with iPad 2, 3 and 4 and Smart Covers.
The Boomerang is a great way to offer a hands-free experience when using your iPad for a range of uses. The price of the Boomerang with 1 Multi Mount is $79.99, and there's also an optional Desk Stand at $89.99, although to use this you also need to purchase the Boomerang. You can purchase the Boomerang from Bite My Apple here.
If you have any thoughts on either of these iPad accessories let us know by sending your comments. Will you be backing the MagBak? Maybe you prefer the Boomerang mount or perhaps you already have this and could let us have your verdicts?