iOS 7 beta 5 release today anticipated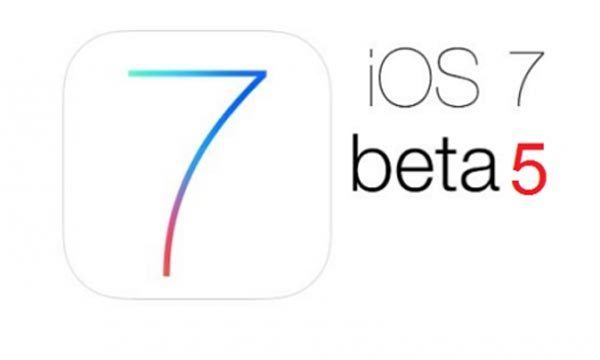 We have been tracking the release schedule of each beta for Apple's iOS 7 and beta 5 could still see a launch date today, although the regular release time is about to pass in just over an hour, so we will know very soon if some developers anticipation is met.
Apple only just released iOS 7 beta 4 one week ago, which ended up being a week later than most people expected thanks to Apple's developer website and services being hacked. This led to a rebuild of databases and many other systems.
If we are to see iOS 7 beta 5 release two weeks after the previous software, then you shouldn't expect to see a download until next Monday, 12th at 10AM. This doesn't leave a lot of room for a potential beta 6, if that indeed happens, although if we did see 6 betas then a Gold Master could arrive on Sept 2nd.
This is of course speculation but Apple might want to stick to an original plan to keep on schedule towards a public release for iOS 7. We will update this article if iOS 7 beta 5 goes live for download in the developer portal.
What would you like to see fixed in iOS 7 beta 5, and if we were to see new features what would you like these to be?
As we mentioned previously when looking at a number of problems in beta 4 with iPhone 5 and 4S, it would be good to see Google update their Google+ app to stop the crashing issues currently being experienced. We have also seen problems with other apps like Skype and Instagram.
One thing you can almost be certain of with these later iOS 7 betas is evidence towards new features for an iPhone 5S, 6 or whatever Apple decides to call their next iPhone models. Developers will find clues within the code.