Motorola Moto X extensive video anthology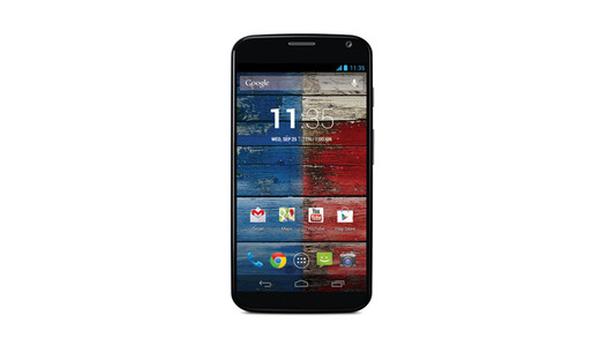 After months of leaks and rumours the Moto X was finally unveiled officially to the world with the handset being built in the US, and while the device might not have the most high end specs available on a smartphone it has still gained a lot of interest, and today we have an extensive video anthology of the Motorola Moto X for your viewing pleasure.
The first video we have for you for the Moto X is almost 19 minutes long and is giving the handset an in depth review, and starts off by looking at the design of the device. The build and finish of the handset makes it a nice experience in the hand, and compares it side by side with the HTC One that has the same sized display but has a larger form factor.
The video continues by looking at all the ports and buttons as well as the handsets operating system, and then we move onto a video that is taking a first look at the Moto X vs. Nokia Lumia 1020. This video is just over 3 minutes long and starts off by comparing the design of the devices and the displays but we won't spoil the rest of the video for you.
Up next is a simple demo video before we move onto a first look comparison with the Galaxy S4 and the Moto X. This again has the two smartphones side by side looking at their relative designs including the sizes of the bezels surrounding the displays, and it was felt the build quality was slightly better on the Motorola.
We then move on to another comparison against the iPhone 5 that is basically doing the same thing as before but with a different handset, and below that is a hands on video that concentrates on the Moto X and is almost 8 minutes long. The final video is simply an unboxing of the new upcoming smartphone.
Will you be getting the Moto X?