The Key app and Justin Bieber fragrance video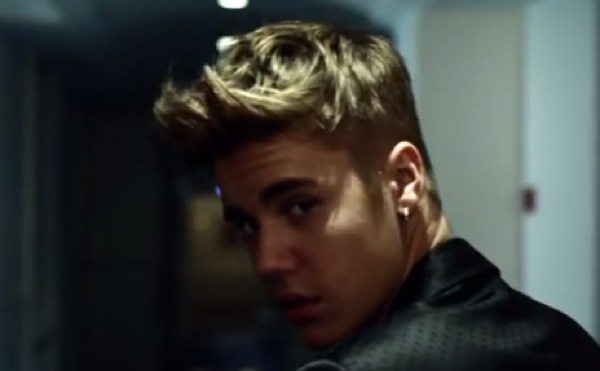 We know that there are millions of Justin Bieber fans out there eager to hear all about their hero and what he's up to right now. You may already have heard of a new fragrance called The Key in the Justin Bieber Fragrances range. Now The Key app is available for iPhone and Android and we also have the Justin Bieber The Key fragrance video to show readers.
The Key iOS app was released a few days ago and is compatible with iPhone 3GS, iPhone 4, iPhone 4S, iPhone 5, iPod touch (3rd, 4th and 5th generation), and iPad running iOS 5.1 or later. This free app is optimized for iPhone 5 and offers a free social alarm clock. If you're a Belieber you'll be able to wake up with Justin by choosing one of his songs to be woken by and you can also share your dreams with other Beliebers by tweeting.
The Key Android app was released yesterday and offers the same as the iOS version of the app above. It's also free and is compatible for devices running 2.3.3 or later. Justin Bieber fans everywhere are already enjoying the app and it's receiving extremely high approval with a Google Play rating of 4.9 from 5.
If you want to download either of these apps then The Key for iOS devices is available from iTunes here, while the Android app is available from Google Play here. You may also want to visit the official Justin Bieber The Key website here. As well as this we've embedded a video below called Justin Bieber The Key – #UnlockTheDream in which you can see a rather lovely shot of Justin looking handsomely mysterious.
Are you a Justin Bieber fan and are you going to download The Key app right now? Maybe you love the idea of waking up to Justin? Tell us what it is about the hit singer that you love so much by sending your comments.