Nokia Lumia 1020 SIM-free price, pre-order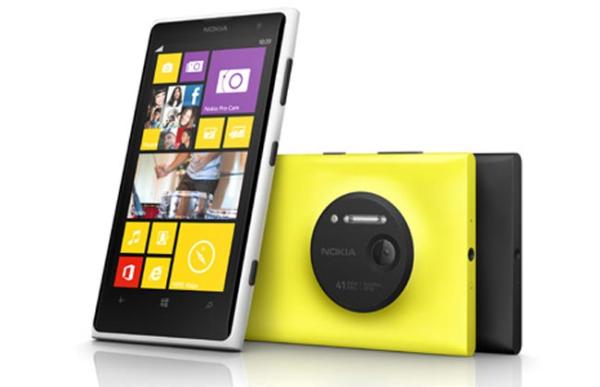 Over the years the cameras that come built into our smartphones have steadily improved much to the detriment of the point and shoot digital camera market. This year we have seen the release of more camera specific smartphones and we now have news of the Nokia Lumia 1020 SIM free price and pre-order.
The recently announced Nokia Lumia 1020 has now gone up for pre-order for UK residents via online retailer Unlocked Mobiles, and the company have listed the device at a cool £549.98 including VAT with delivery expected sometime next month.
Obviously this is without the need of having to sign up to a lengthy two year contract and to quickly recap the handset features a 4.5-inch WXGA AMOLED touchscreen display at a resolution of 1280 x 768, which is powered by a dual core Qualcomm Snapdragon processor clocked 1.5GHz.
Other specs include 2GB of RAM along with 32GB of on board storage that is expandable via a microSD card, but the handsets biggest selling point is the 41-megapixel PureView rear facing camera that is paired with LED and Xenon flashes.
If you are undecided about purchasing the Nokia Lumia 1020 you may be interested in our earlier video review roundup of the device, or our comparison against the iPhone 5, Samsung Galaxy S4, and Moto X.
Are you considering purchasing the Nokia Lumia 1020?