Moto X vs. Galaxy S4, Nokia Lumia 1020 and iPhone 5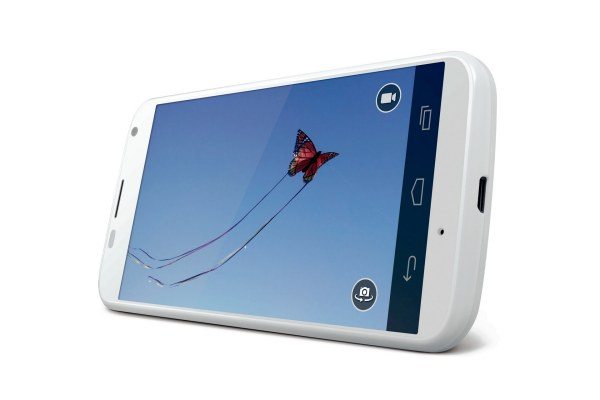 The launch of the Motorola Moto X was not something you would have expected, because while we knew of the event from some invites being sent out, there was no live stream from the company, or even live blogging either. Anyway, the event has now passed and all the guesswork is over, as we know the price and specs, as well as the availability.
Motorola's Moto X phone is not the handset we would have hoped for, although there are far too many handsets on the market packing all the top specs, and with Motorola already releasing a bunch of DROID smartphones, the Moto X is more like the Surface Pro, because it seems to have been designed to entice the younger crowd with its customization options, especially the choice of covers.
Knowing what those specs are, there will still be those of you wanting to know just how the Moto X compares to the likes of the Samsung Galaxy S4, the Nokia Lumia 1020 and also the iPhone5?
Thankfully, this is just what PhoneArena assumed what people would want to know, and has come up with three videos.
The Moto X vs. Samsung Galaxy S4 first look video shows that it is easy to see that the Moto X fits much better in the hand because of the compact design. We will let you enjoy the rest of the video; although we are a little unhappy with whatever they were shooting the video with, as it was not that great at focusing.
Secondly, we have the Moto X vs. iPhone 5 first look video, and what surprises us the most is that the Apple iPhone 5 has a smaller display, but is still roughly the same size as the Moto X. As for the design of both, the jury is still out because there has been a mixed response.
Finally, there is the Motorola Moto X vs. Nokia Lumia 1020 first look, and again the latter does look larger, although it does not look as nice in terms of styling, although they think different in the video, but what do you think.
What are your thoughts overall for the Moto X?