2 iPad mini cases for a similar price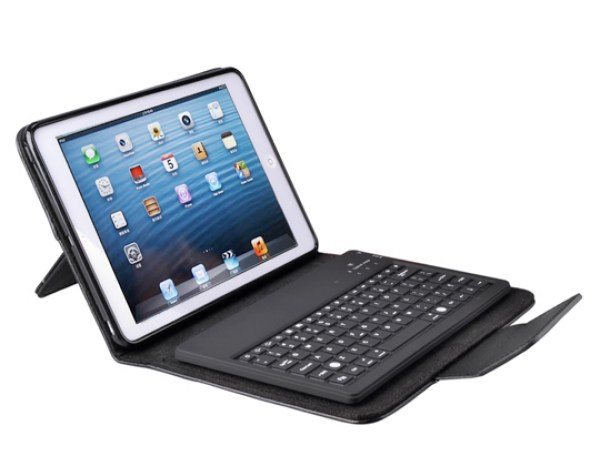 Some people may say it is silly to look for new iPad mini cases when a new version is expected in the next few months. However, you have to remember that most people who own the current version will not bother owning one, or if they do, they might wait a few months after the iPad mini 2 release, as they know the teething issues with iOS 7 would have been ironed out.
This means there are still those of you out there looking to get new iPad mini cases, and we thought we would give a few details on a choice of 2 iPad mini cases, which we think you might like, and both for a similar price.
First up we have the iPad Mini Softgrip Case, which has been designed to help protect your small Apple tablet, as well as feeling comfortable to hold at the same time. This is all thanks to the 2-inch strap built to the rear of the case, as you can just strap your hand to it and make it feel as though it is an extension of the palm of your hand.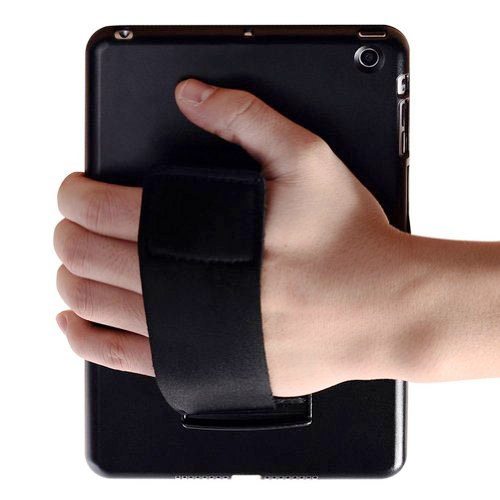 The strap is attached to a device that allows the case to be swiveled 360 degrees, and can be locked into place in landscape or portrait. However, if you do not feel like using this then you can detach it from the rear of the case.
As for the case itself, this is made from Polycarbonate, which is tough enough to protect your iPad mini from bumps and scraps, but nothing too major, such as a drop from a height. The price for this case was $34.95, but as of writing this, the website is selling it for just $27.95.
Next up we have the Avantree KB-Mini, which is an iPad mini case made from PU leather, and also doubles as a keyboard. This means that you can use the case to protect your small Apple tablet, and then get productive when you need to make use of the built-in keyboard.
You will connect to the keyboard via Bluetooth, although if you do not need to use this accessory most of the time then it can be detached from the case. There's also a built-in stand, which is a must when it comes to doing some typing. The price for this case is $39.99, and can be purchased here.
If you are not happy with these 2 iPad mini cases, then maybe you should consider some of these instead.