Nova Launcher update mainly for Prime users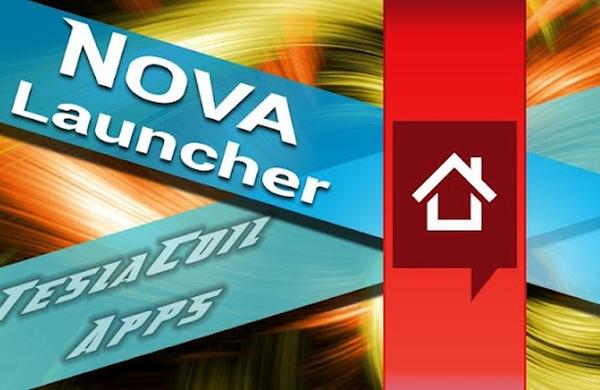 One of the biggest appeals to the Android platform for many users is the ability to customize many of the operating systems features that are present on the hardware, and this can include many different options. We now have news that the popular Nova Launcher has received an update that is mainly for Prime users though.
Teslacoil the developers behind the Nova Launcher app decided to provide a new update to the application that brings with it lots of extra options and effects that can be used on your mobile device.
The developers have been continually improving the application and is arguably one of the best launchers available for the platform, and covers a number of different versions of the Android operating system.
This latest update does provide a few custom dock options for standard users but most of the new features are provided for the paying customers of Nova prime. There is now the option of changing between four different dock styles, backgrounds, and colours on the free version of the app though.
Nova Prime users meanwhile can now enjoy custom badge styles for the unread count indicators along with some new scroll effects, and the app as a whole has had some bug fixes and optimizations added. For more information or to download Nova Launcher head over to Google Play.