Samsung Galaxy 070 YP-GI2 release for South Korea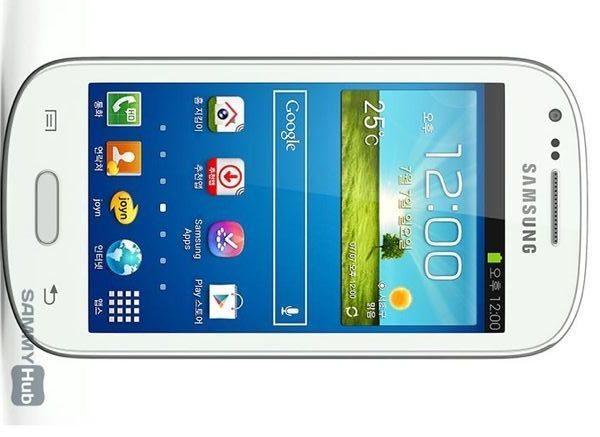 There are so many Android phones being released this year sometimes it is hard to keep up, today we can reveal the new Samsung Galaxy 070 YP-GI2 expected to release soon for the Korean market.
The Samsung Galaxy 070 YP-GI2 is apparently going to release on the KT network is South Korea running Android 4.1 Jelly Bean, there are so many price-points when it comes to Android smartphones and we suspected this to be at the lower end price scale.
Specs are slim at the moment but it is expected that the Galaxy 070 YP-GI2 will feature a 1.2GHz dual core processor and a WVGA display (Size not known).
The handset has already gone through certification agencies and been certified, there are claims that this will have support for Google Play as well as WiFi. There are also hopes of this releasing outside South Korea; as to what countries we have no clue.

Will this be a mobile smartphone or could it simply be an Android based Internet phone?
Sorry for the short news article, but that is all we have on the Samsung Galaxy 070 YP-GI2 at this given time, we will let you know more as soon as possible.
Source – SammyHub