Samsung 3D V-NAND flash processors for future smartphones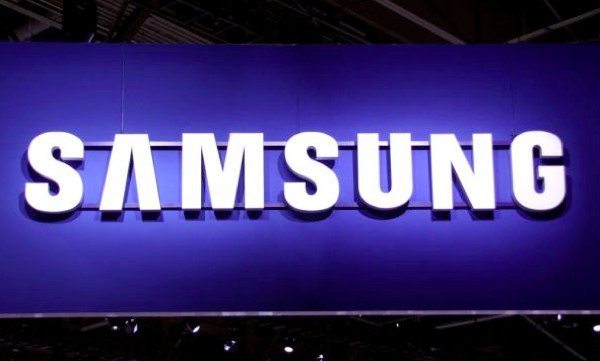 As well as reporting on the latest smartphones and tablets we try to inform readers about upcoming technology that could be used in future devices. Samsung 3D V-NAND flash processors are now going into mass production and could be produced for a multitude of mobile devices, such as tablets and smartphones.
Samsung has just announced the mass production of these V-NAND chips that could power SSDs and embedded flash storage for mobile products soon. The advantage of these new flash chips over current NAND flash technology is that they will circumvent the scaling limits that exist, as components on the chip can be stacked vertically rather than using the customary flat assembly.
This vertical planar cell stacking can be up to 24 cell layers in height and enables higher density NAND flash memory. These new 3D V-NAND chips are between 2 and 10 times more reliable and when compared to current floating gate 10nm NAND flash memory they will offer 2x the write performance, enabled by the multi-level structure.
Samsung has invested 10 years of research into 3D Vertical NAND and this is the first completely functional 3D Vertical NAND memory for the industry. We're intrigued to hear more in the future about the first consumer devices that will use these new 3D V-NAND flash processors and want to hear your thoughts, so do feel free to send us your comments.
Source: Business Wire