Sony Xperia Z Ultra open source 14.1.B.0.461 download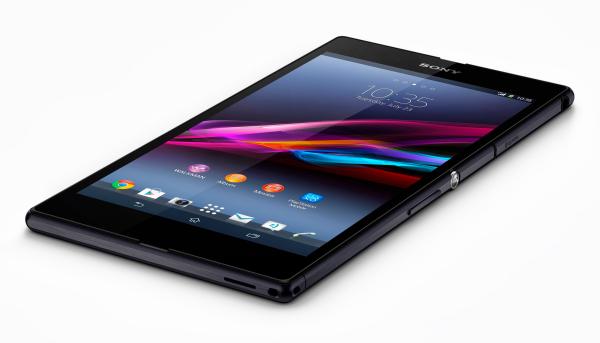 Sony is certainly working hard this year to make a bigger splash in the Android smartphone world by releasing some highly desirable handsets, and will finally have something to offer to consumers besides Samsung and even Apple. Now the company has provided the open source 14.1.B.0.261 download for the Sony Xperia Z Ultra.
The Sony Xperia Z Ultra hasn't even been released yet in a lot of markets but the company is looking to strengthen its relationship with custom ROM developers by providing the software for the handset.
Sony has been quick to push out ASOP ROMs for the likes of the Xperia Z, Xperia ZL, and Xperia Z Tablet, and now the company has continued this popular trend for the Xperia Z Ultra even though only Asian markets have gotten hold of the huge smartphone.
This will give all those talented developers plenty of time to build good quality custom ROMs so they will be ready for when the handsets availability spreads to more regions around the world next month, so if you are a developer and want to get started hit this link to download the software.
Source: Android Central.