Instagram Android 4.1 update adds new video feature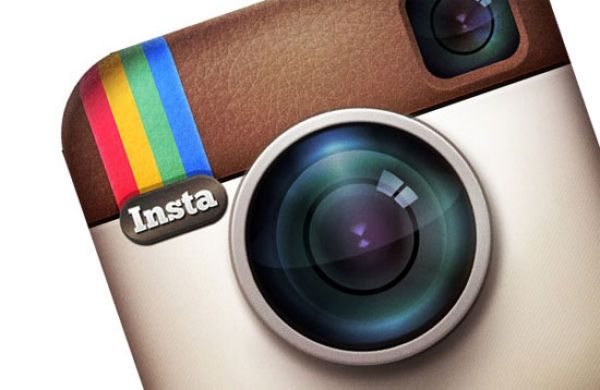 The Instagram app has been updated for both iOS and Android users; the latest was released today for Android owners and now they have the ability to upload and share videos straight from their library.
iOS users received their 4.0.2 update on July 5th with new features, these included the ability to take photos and recordings by holding the Instagram camera in landscape mode, it also included support for cinema with the use of front-facing cameras as well as a few improvements and bug fixes.
The latest Instagram update is for Android 4.0 Ice Cream Sandwich or above users, which went live today. Android owners can now share videos direct for their photo library as well as having the ability to record videos.
The good thing about sharing photos from you own library means that Android users can edit, crop etc before uploading. In a nutshell the Instagram Android 4.1 update brings – Video Importing, Android 4.0 (Ice Cream Sandwich) Support and Auto-Video Straightening.
Some are saying that since the Instagram updates it blows Vine out of the water, we will compare these two at a later date. The new substantial update was released after the new video option for shooting 15-second clips in bits and pieces. We love the fact that video clips do not have to be rushed like they did before, the ability to share videos from your own library is a blessing.
Please do let us know if you have installed the new Instagram Android 4.1 update?