iPhone 5 WiFi continual issue on iOS 7 beta 5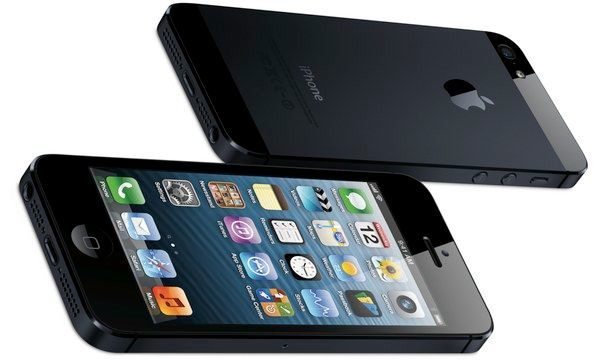 Since Apple released its iOS 7 beta 4 I've been having major problems with WiFi signal, which we hoped would be fixed when iOS 7 beta 5 released. Well, the new beta is now with us and it has not fixed the issue.
I know that iOS 7 is in beta stages and we can expect problems here and there, but is Apple aware of the lack of WiFi strength since iOS beta 4 was released? There was hope when iOS 7 beta 5 was released yesterday, but guess we will have to wait for beta 6 or public release.
Before anyone asks me what router I am using, this has nothing to do with it at all because it was working fine until iOS 7 beta 4 was installed. I guess I will have to put up with the iPhone 5 WiFi continual issues on iOS 7 beta 5 for a little while longer.
My router at home (Not the Office) is downstairs in the dining room, before I could walk all around the house and in the garden. WiFi reception is very bad indeed with most of the time 3G showing up, I tested WiFi strengths on the Samsung Galaxy Note 2 and it is fine, tried it on and iPhone 4, 4S and 5 on iOS 6 and there are no problems.
You are no doubt going to say "Restart your router" and "Restart your iPhone 5", tried all this and not made any difference at all. I am not moaning because we know iOS 7 is in beta and these comes with a few flaws, lets hope Apple sorts this issue because I have no doubt in my mind that it is a software problem.
Please let Phones Review know if you are having iPhone 5 WiFi issues since installing iOS 7 beta 4, or if beta 5 fixed it for you?