Samsung Galaxy S5 vs iPhone 5S, 5C hype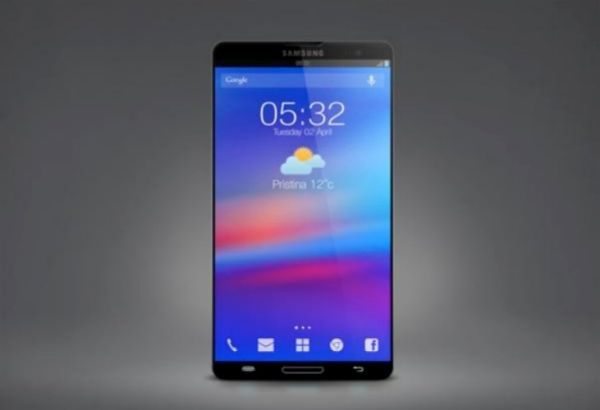 Apple and Samsung dominate the smartphone market at the moment, and September is the month serious announcements will be made. We are most certain the Samsung Galaxy Note 3 will be unveiled at the Unpacked event episode 2 but we want to concentrate on the smartphone hype and leave out phablets at this given time.
The three smartphones receiving all the hype at the moment is the Samsung Galaxy S5, the iPhone 5S and the budget iPhone 5C. In the past, phones have been hyped up to the max just like the iPhone 5 and Samsung Galaxy S4, there were a few consumers left unhappy with the design choice of these mentioned here and what we do not want is the same mistake on the Galaxy S5.
The iPhone 5S and 5C will no doubt have the same design as the iPhone 5, one being a iPhone 5 refresh with a faster processor and many other features added, the iPhone 5C will apparently be a plastic iPhone 5 with a low price, of course this is all speculation so you have to keep an open mind.
The smartphone we all have high expectations for is the Samsung Galaxy S5, Android fans are hoping for a massive improvement on the S4. Something fresh is needed, a new design with a whole new look.
We believe the Samsung Galaxy S5 will be released April 2014 and not in September like some have suggested, it would be hard to believe all the reports online suggesting a September release as this would clash with the Galaxy Note 3. It would be fantastic if Samsung did unveil the Note 3 and S5 together, but the odds of this happening are very slim indeed.
There is no point us reeling of loads of Galaxy S5 specs because these will be based on guess work, what we would like to know is — What are you looking forward to the most, the Samsung Galaxy S5, iPhone 5S or the iPhone 5C?
What smartphone mentioned here do you think is receiving the most hype?