LG G2 vs iPhone 5, Galaxy S4 in videos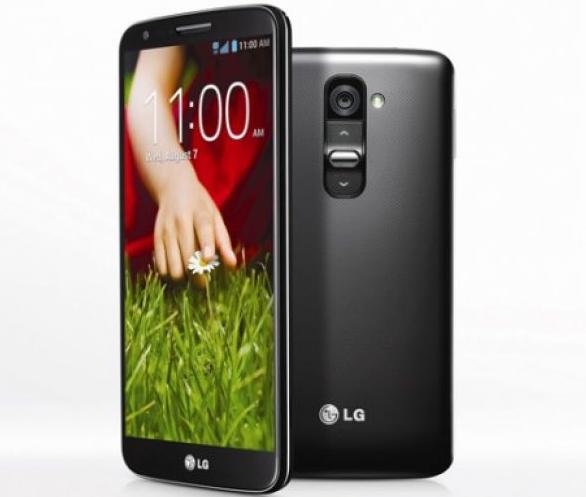 The high end smartphone market is getting more crowded all the time with a whole host of new releases in the pipeline, and yesterday a new pretender to the smartphone crown came in the form of the LG G2. Today we have the device going up against the iPhone 5 and Galaxy S4 in some videos for your viewing pleasure.
Nexus 4 manufacturer LG officially unveiled its new flagship smartphone to the world yesterday and enters an already competitive smartphone market. Below this article we have a couple of short videos giving the handset a quick look compared to two of its rivals.
The first video has the LG G2 with the Samsung Galaxy S4 that is currently the market leader in recent Android releases, and begins by looking at the designs of the two devices. They both look pretty similar with their plastic bodies with the Samsung having the slightly smaller form factor.
It was found though that the LG is still pretty easy to hold in one hand thanks to the small bezels surrounding that 5.2-inch Full HD display. The results from the two displays even up close are pretty even while the button placement on the Galaxy S4 is more traditional, and we won't spoil the rest of the video so you can enjoy it yourself.
Up next we have the new kid on the block alongside the Apple iPhone 5 which obviously shows the huge difference in size straight away. From a distance both screens provide a similar sharp image with natural colours, but the LG G2 doesn't look as bright as the iPhone 5 even at its highest setting.
Despite its size the LG feels lighter in the hand and will be mainly down to its plastic construction compared to the aluminium used with the iPhone 5. The bezels on the LG are also thinner than those on the iPhone 5. Watch both the videos and tell us what you think about the LG G2 and check out our earlier post that had the device compared to some other high end smartphones.