T-Mobile Un-carrier tactic gains more custom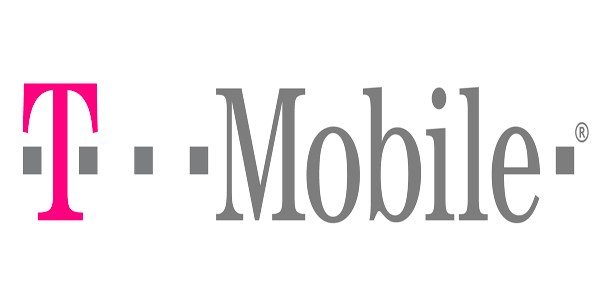 It looks as though T-Mobiles un-carrier tactic has been the right move for the company as the company is gaining more custom. Financial results just published show that T-Mobile has managed to bag 1.1 million net new customers in Q2 and over half of those decided to opt for the postpaid phone service that the company now offers.
These figures indicate the highest growth for T-Mobile in four years, whereas just a year ago the carrier sustained a net customer loss of 205,000. As you would expect, revenue is also rising and shows an increase of 27.5% year-over-year, mainly due to the integration of MetroPCS and the expansion of the brand into 15 new markets.
Regarding T-Mobile's own postpaid service, the ARPU (average revenue per user) has gone down 6.5% year-over-year to a figure of $53.60. By contrast AT&T's postpaid ARPU for the latest quarter has risen.
T-Mobile also issued some news about its LTE service, saying it now reaches 116 metro areas and around 157 million people. That figures exceeds T-Mobile's own target of 100 million people by this stage.
Many of you will also have heard of the new Jump early replacement program although it's a little too early to see how this will effect the company's finances. However, all of the signs are that T-Mobile's strategy of beating AT&T and Verizon on price is working to the carrier's advantage, with revenue and customers both up.
T-Mobile is clearly doing something right and the company's recent moves are going down well with customers. If you have any thoughts about this that you want to share, then please send us your comments.
Source: T-Mobile