Samsung Galaxy Note 3 UK release tipped by retailer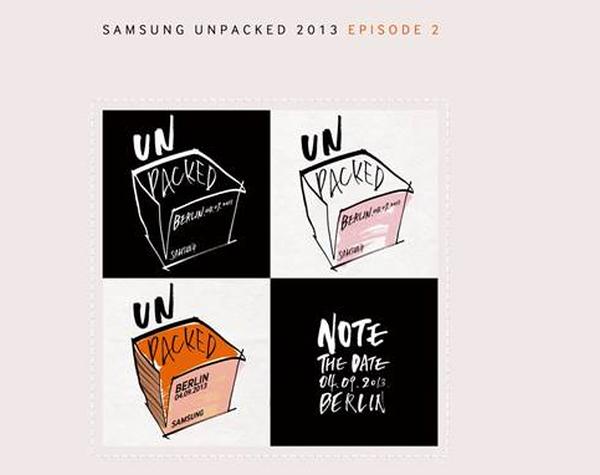 We are getting ever closer to September which is set to be a busy month in the smartphone world with new hardware due from Samsung and Apple set to be unveiled officially. Now the UK release for the Samsung Galaxy Note 3 has been tipped by source close to a major retailer.
Samsung recently sent out invites that even hinted on what we can expect to see at the event on September 4th, and now sources that are close to a major UK retailer have been talking to Geeky Gadgets claiming the device will be on the shelves in the country before the end of next month.
There hasn't been an exact date for the handsets arrival except of the September timeframe, and there is a good chance that most regions will see the handset at around the same time in a similar fashion to the Samsung Galaxy S4 that was released a few months ago.
The source has reportedly provided accurate information in the past for a number of devices that have been released in the UK with details on dates and pricing proving accurate. Despite rumours of varying display sizes it is widely believed that the new Galaxy Note 3 will release with a 5.7-inch Full HD display.
This fits in with how the handset has developed since the launch of the original back in 2011 and it could again come with different processors that could include the Qualcomm Snapdragon 800, and the recently announced Samsung Exynos Octa 5420.
We are under a month away now from knowing what the full specifications will be for the Galaxy Note 3 and the handset could well prove to be the most successful version so far as the appeal for larger sized handsets grows.
Are you planning on picking up the Samsung Galaxy Note 3?