Samsung Galaxy S3 Android 4.3 update confirmed for some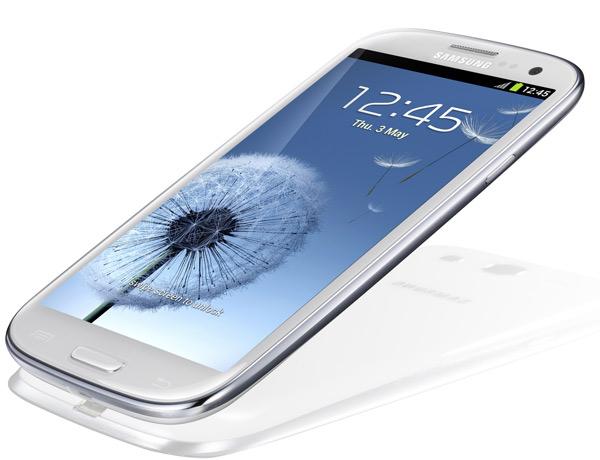 The recent announcement of yet another version of the Android operating system has muddied the waters a little with many wondering if their handset would jump straight to the later version. Now it seems that the Samsung Galaxy S3 Android 4.3 Jelly Bean update has been confirmed for some users.
We reported before that there were rumours that both the Samsung Galaxy S3 and Note 2 would bypass the Android 4.2.2 Jelly Bean update and go straight to 4.3, and now for German users at least this seems to be the case.
Examples of the handset that are sold by German carrier Deutsche Telekom will be jumping past Android 4.2.2 and straight to 4.3, and was confirmed by the carrier. A user was communicating with the carrier via the official Telekom forum and a support worker confirmed that the GT-i9300 version of the handset is going straight to Android 4.3 Jelly Bean.
Unfortunately no release date for the new firmware was given but previously there has been talk that Samsung had a number of teams already working on the new software. Hopefully users won't have to wait too much longer as the device along with the Note 2 has been sitting on Android 4.1.2 for a number of months now in some markets.
We have already seen the software rollout to a number of Nexus devices as well as the Google Play edition smartphones, so you would have thought other handsets will follow shortly.
Do you think it will be much longer before the Galaxy S3 gets Android 4.3?
Source: All About Samsung via Google Translate.