T-Mobile LTE markets going live on March 26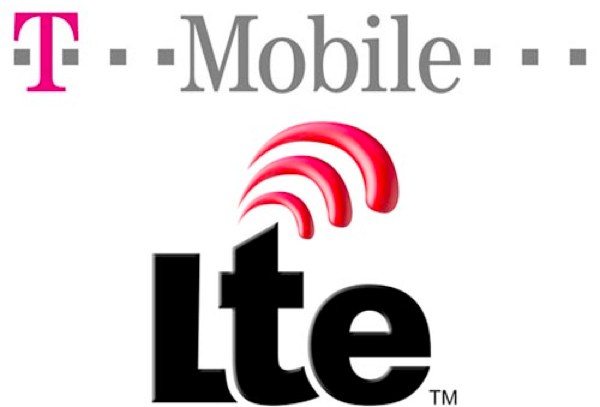 There are plenty of T-Mobile USA customers waiting for its LTE networks to go live and today we have leaked news for you of launch markets where this will finally happen in only a few days time, on March 26. Although there will be limited amounts of customers who have devices that will be compatible straight away, we can imagine this will lead to a rush of customers now seeking out an LTE-compatible phone for T-Mobile. Read on for further details.
LTE (Long Term Evolution) will give users faster data speeds and a leaked document shows the following cities where LTE will go live on Tuesday, March 26; Baltimore, Houston, Kansas City, Las Vegas, Phoenix, San Jose, and Washington DC. However we should point out that not all towers in each city will be upgraded simultaneously so LTE may not be available right across each city at first.
Recently we told about an update being pushed out to the Samsung Galaxy Note 2 on T-Mobile that would enable its use with LTE so hopefully owners will all have received that update by Tuesday. Once owners receive this update their devices will be able to use LTE.
Other devices that will be available from T-Mobile in time for the LTE launch are the BlackBerry Z10 and the T-Mobile Sonic 2.0 and of course more and more devices will be arriving shortly such as the Samsung Galaxy S4 and HTC One. We'll remind you that this news of launch cities is so far unconfirmed but does come from an often-reliable source.
Are you a T-Mobile customer waiting eagerly for the launch of its LTE network? Let us know with your comments.
Source: TMO News