LG Optimus L1 II budget price and specs unleashed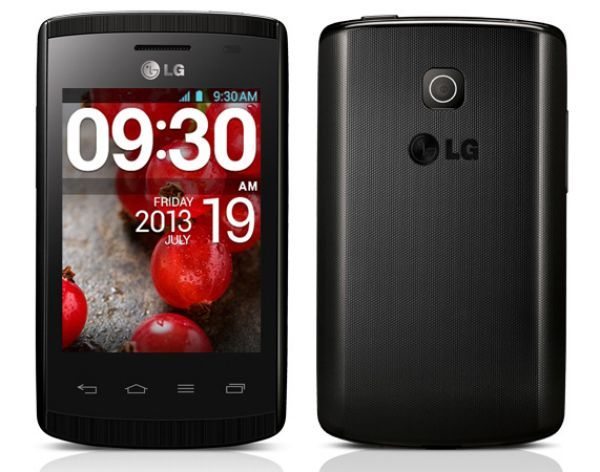 If you are not into the top specifications or a high-end smartphone and only have a small budget, then the official release of the LG Optimus L1 II may just interest you.
LG has many entry-level smartphones and they have just added a new one to its L-series, the LG Optimus L1 II comes with a budget price of only $95 and for this the features are not too bad really considering.
The LG Optimus L1 II specs include a 320 x 240 pixels 3-inch display, 512 MB of RAM, 4 GB of internal storage capable of up to 32GB thanks to the microSD card slot. It is powered by a 1 GHz Qualcomm Snapdragon processor and comes with a measly 2MP camera on the rear, but if you are not into photography and want a half decent smartphone for basic use then the LG Optimus L1 II will be right up your street.
This entry-level handset runs on the Android 4.1.2 Jelly Bean operating system, other features include a 1540mAh battery, Wi-Fi 802.11 b/g/n and HSDPA up to 7.2 Mbps, GPS support and Bluetooth 3.0. It will also come with Cheese Shutter and the QuickMemo app on board, and will be available in white or black.
At the moment there is no clue to if or when the LG Optimus L1 II will release in India, but we do know it will go on sale in Vietnam, Russia and UK.
Are you interested in the new LG Optimus L1 II budget low spec smartphone?
Source – Fone Arena