LG G2 UK release could be a while yet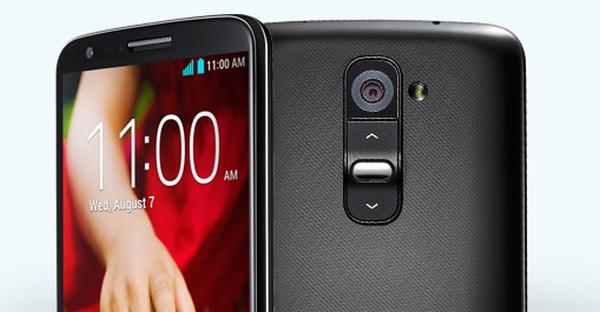 A few days ago smartphone manufacturer LG announced their latest flagship device in the form of the LG G2, and the handset looks to have what it takes to be a worthy rival to devices provided from the likes of Samsung, but it seems the LG G2 UK release could be a while yet.
The handset was officially announced to the world and will come with some nice high end specs once it is released and is due to arrive in the US later this month, and while some of the UK carriers have stated they will be stocking the device as soon as it arrives it looks that there could be quite a wait.
Major mobile device retailer Carphone Warehouse has put the LG G2 up in its coming soon section of its website, and has the handset listed as expected in the UK during October. It does state this date can change and there will be many hoping that it will, and it would make sense for LG to get the device out to as many regions as possible before the release of the Samsung Galaxy Note 3.
Recent reports have stated that most regions will get access to the Note 3 by the end of September and that is not taking into account any new smartphone from Apple. To quickly recap the LG G2 features a 5.2-inch Full HD display with the 2.2GHz quad core Qualcomm Snapdragon 800 processor under the hood.
There is also 2GB of RAM with a 13-megapixel rear facing camera paired with a 2.1-megapixel unit around the front running the Android 4.2.2 Jelly Bean operating system. Rival retailer Expansys also has the device up for pre-order but doesn't have any information regarding dates or pricing, and you may be interested in our previous article that visually compared the LG G2 with the iPhone 5 and Galaxy S4.
Will you wait for the LG G2?