New Nexus 7 officially dated for UK as GPS issues emerge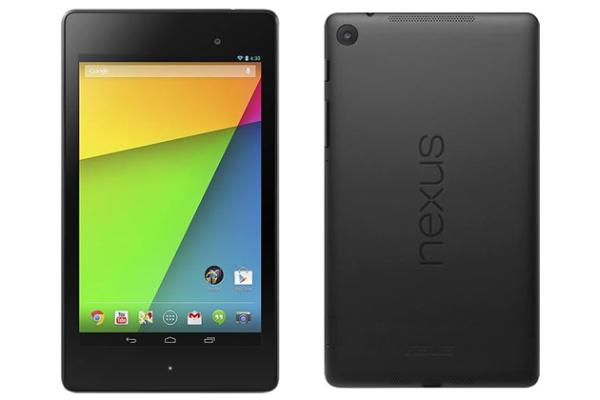 Last month Google unveiled the new version of the Nexus 7 tablet PC with consumers getting hold of the device early in the US, but there was no information given about the availability of the device for other regions. Now though the new Nexus 7 has been officially dated for the UK just as some GPS issues emerge.
We saw some UK retailers quickly putting the Nexus 7 up for pre-order just after the device was announced, but at the time no official date was given for its release. Now though Asus has revealed that UK consumers can get hold of the device from August 28th, which was a date suggested previously.
The official pricing will be £199.99 for the 16GB model or £239.99 for the 32GB version with only the Wi-Fi model being on offer to begin with. No information has been given for the 4G model that isn't even available in the US yet.
Meanwhile it seems that some owners of the device have been having issues with the GPS system on the device, with the feature working ok for a short time before suddenly stopping. The device then reverts to the searching mode with the GPS icon continually flashing, and some owners have stated that a hard reboot sometimes does the trick but not always.
Some have changed the device for another one for the problem still to occur so it seems the bug is being caused by an issue with the Android 4.3 firmware, and we have already heard of issues with the software affecting other Nexus devices.
Evidently Google is aware of the problem and is currently working on a fix for the issue but there isn't any information for when it will be pushed out to end users.
Have you had any issues with your new Nexus 7?
Source: Phone Arena.