Nexus 4 Android 4.3 OTA update problems found so far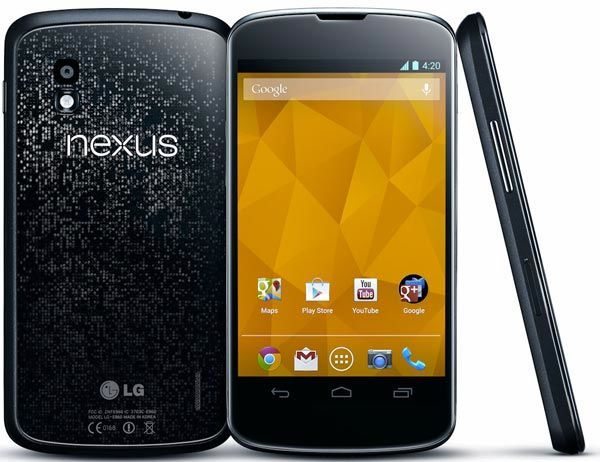 The LG Nexus 4 Android 4.3 OTA update has not gone smoothly for many users, problems are still occurring on this smartphone and customers are not happy at all.
We have taken a deep look into this and decided to list the issues found so far after users installed the Android 4.3 update. For some the phone runs smoothly and happy with the features they got with the update, but there are a majority that are upset. We will list some of the problems here; please let us know if you have experienced any of these.
Even though there are many issues after the update the three main ones that stick out the most includes the Nexus 4 overheating, phone not restarting as well as multitouch not working properly.
Many users have shared their issues with Phones Review and one reader said that when the update ended they got an error message and now the Nexus 4 will not start, all they get is the Google screen and then the X screen in an infinite loop. This seems to be a major problem because many other readers said the same thing, another said that when they boot the phone it does not ask them for the pin code and that their home button does not work anymore.
Here are the problems after installing Android 4.3 on the Nexus 4: Overheating, phone will not start up, Nexus 4 running very slow now, touch is not working, unlocking the phone after the update seems an issue. These are the main problems, but others said they have had other issues including unlocking of the phone because it does not give them the option to enter their pin, a few apps have disappeared like Google Drive, loss of signal in some cases, and photos being lost from the photo gallery.
One comment on our previous article said,
"I updated it today morning and my gallery is all messed up. Thumbnails of deleted pics are still shown in the Gallery, and when you click on the thumbnail the later pictures come up. So if u try to delete the thumbnails the new pictures are getting deleted."
Another reader said, "My 3D mark benchmark score dropped from over 11,000 to 7,500 after installing the 4.3 update! The benchmark is noticeably stuttering now. Before the update it ran smooth as silk. Also my phone is continually reporting "Oops! I've crashed…. blah, blah" though I can't work out, which process it is that is crashing, but I guess it's a core component as it happens no matter what app I am using, but doesn't appear to affect the open app. NOT a Good update."

Another one of our readers asked these questions: Are you having problems with the update OTA, Have you flashed the update? Are you using custom ROMS when you updated?
It seems Android 4.3 is not good at the moment for Nexus 4 owners, please let us know if you are having problems since updating your smartphone?