iPad 5 12.9-inch vs Samsung 12.2 display contention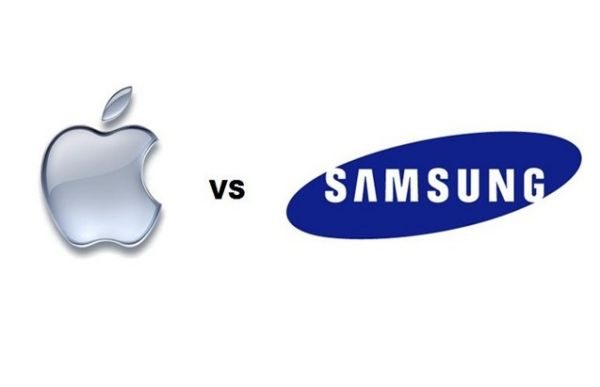 One tablet we know for sure that will be released in the near future is the Apple iPad 5, of course no specs or release dates have been announced as of yet so this is all based on speculation. If reports are correct Samsung could unleash two new tablets, one with a 10-inch display and the other a huge 12.2-inch.
Remember our previous article where we reported on the possibility of a new iPad 5 with a 12.9-inch display, if these tablets were to be released it makes perfect sense to pit the two 12-inchers together.
Samsung is said to be announcing a 12.2-inch tablet with model number SM-P900, it will apparently come featuring a Exynos 5 Octa Core CPU, the 10-inch model will come with a Snapdragon 800 processor with both tablets having 2560 x 1600 displays.
If Apple and Samsung do decide to release a 12.9-inch and a 12.2-inch tablet respectively, it would be fair to say these two will be compared in many comparisons, specs shootout and performance tests etc.
The Samsung model could come running Android 4.3, but it would more than likely be 4.2 and the 12.9-inch iPad 5 will run on iOS 7.
If Samsung do release two tablets this year it would be healthy competition for Apple, but it does worry us a little that Samsung are going to over saturate the market. Samsung have already unleashed many smartphones, how many more Galaxy S4 variants do we need?
Granted, Apple will release the iPad 5 and iPad mini 2 so Samsung obviously wants to release two tablets as well. It would make more sense for Samsung to release a new 8-inch refreshed tablet and a 12.2-inch model.
Would you prefer a 12.2-inch tablet or a 12.9-inch?