Nexus 4 problems since Android 4.3 update continues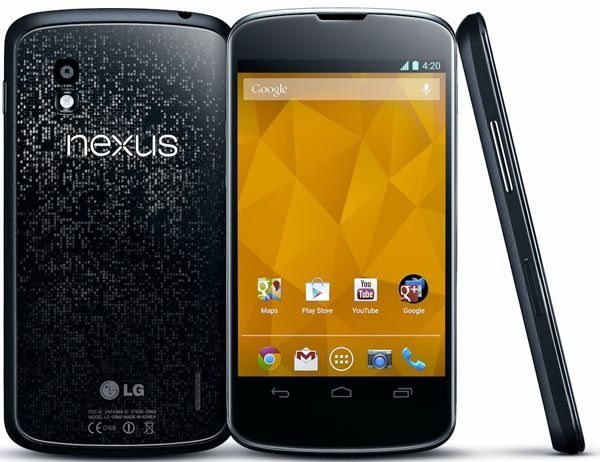 Since the LG Nexus 4 received the Android 4.3 Jelly Bean update there seems to be more problems occurring, many complaints are coming in from Nexus 4 users covering over-heating, performance and many more.
There were a few Nexus 4 problems before the Android 4.3 OTA update, but issues are occurring after the update. A few of our readers have come forward to let us know what problems they have had since the update, here are a few of them below and we would like to know if you can relate to any of them.
One Phones Review reader said that after they installed the Android 4.3 update onto their LG N4 they have noticed the photospheres and panoramic modes are a lot slower, as well as problems with geo-tagging photos. They also mentioned their GPS was switched on but the pictures were saved but without coordination's, we are not too sure if this is a 4.3 OS update problem but if anyone can answer these issues please do.
Other problems that occurred on the N4 included performance, after updating to Android 4.3 one reader said that they now are experiencing a decrease in performance with gaming taking the worst hit. They said even if they play a simple game like Candy Crush, which we know is not a performance hungry game is stuttering and dropping in frame rate.
Nexus 4 users who play games should already know that the phone will heat up a little, this happens on most phones such as the iPhone 5 overheating when we have played games on it. Overheating is not really down to the operating system but more so with the processor working overtime, one reader mentioned that if you root then flash revolt ROM you will not getting any heating issues when playing games (We cannot answer this because we have not tried it).
Please do let us know if you are experiencing any Nexus 4 problems after installing the Android 4.3 update?