BlackBerry Z10 2nd generation wishlist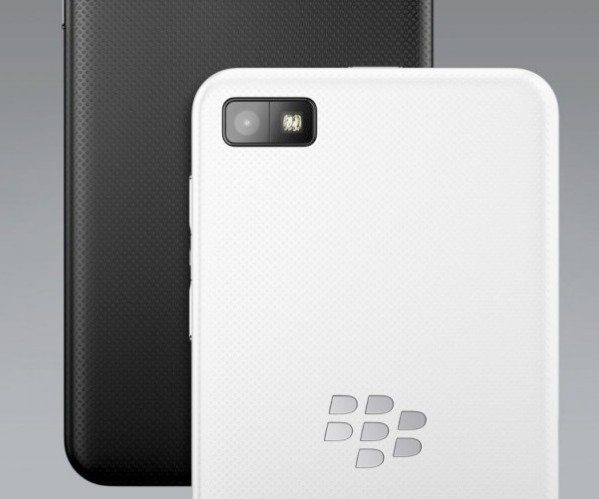 It seems strange how we have been talking about the Samsung Galaxy S5 features, even though the S4 is just 4 months old, yet there hasn't been any mention as to the BlackBerry Z10 2nd generation, considering the first BB10 OS handset is approaching 7 months since its release.
So what would be on your BlackBerry Z10 2nd generation wishlist? There are some very obvious features of the Z10 that need to be improved on, and so we'd love to see the next version of this handset come with a faster processor, something that is powerful enough to compete with what the current crop of smartphones have or better.
The Z10 battery has been a huge issue and so BlackBerry really needs to rectify this, so we'd like to see at least a 3000 mah battery or greater, offering around 24 hours of battery life like the Moto X.
Display wise we think the next Z10 needs to go from a 4.2-inch screen to at least a 4.8-inch, or round it off to a 5-inch display with Full HD 1080P.
Other features we would like to see include wireless charging and improved speakers like those on the HTC One.
These are just a few of the updates we would like to see on the Z10 2nd generation. Having said that, we have no idea if there will ever be one, although we do know that BlackBerry already has several more BB10 devices coming later this year, such as the Z30.