Microsoft Surface RT 2 specs and features perplexity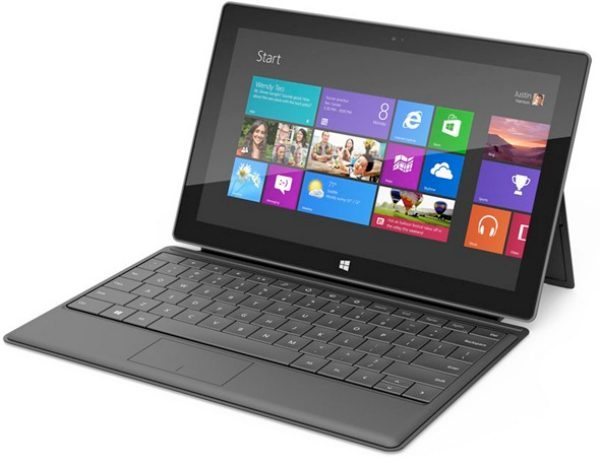 The success or lack of it for the Surface Pro came down to several factors, first was how the public were confused with this device, especially when they knew the Surface Pro was not far behind. Secondly, was how they were uncertain on the specs because some of them never seemed up to the task. However, the biggest factor was the Surface RT price, because it was far too expensive.
Microsoft has tried to rectify the latter issue by offering a couple of price cuts for the Surface RT, but we personally feel that it is too little too late. Microsoft has already admitted to mistakes being made, and is committed to putting things right with the Surface RT 2nd generation and other Surface products. That in itself seems like a huge gamble because the company has already admitted to a huge loss on the Surface range.
Microsoft Surface RT 2 specs confirmed — A couple of days ago Nvidia boss CEO Jen-Hsun Huang had been speaking to CNET and confirmed they are working with Microsoft on the processor that will be used inside the RT 2, which is said to be the Tegra 4.
This is a huge concern for us and consumers because many other tablet makers have jumped ship and are now using a Qualcomm based processor instead because of improved performance. Does this mean the Surface RT could be on its back foot from the start?
Microsoft Surface RT 2 features perplexity — We are slightly confused with this one because Huang said the Surface RT was missing a killer app from the start, which was Outlook. He believes by offering this feature from the very start with the Surface RT 2 will be a huge boost for sales — is he for real? How can you put the failure of a device like the RT down to one app, especially when we went through the reasons for its lack of success above?
What Microsoft Surface RT 2 specs and features would you like to see, and what do you think the perfect price point will be?