Nexus 7 2 and iPad mini success by landscape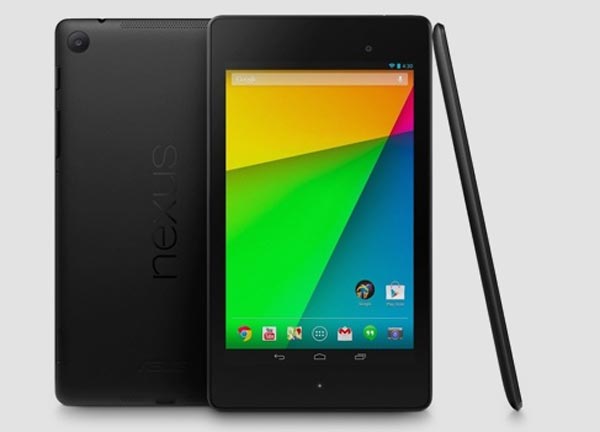 Taking a look at the iPhone 5 without a case really shows how this handset is more like a phone than most of today's bigger smartphones and easy to hold, but as we move towards our smartphone being used more for browsing the web than making calls it makes sense to want something with a much bigger display. This leads us to the new Nexus 7 2 vs. iPad mini and possible second generation with an expected release date within the next couple of months.
Android users understand how easy the 2013 version of Nexus 7 is to hold along with the original Android tablet, but when we are talking about using a tablet it is preferred by many in landscape mode. This is where the iPad mini really shines and might explain part of the success Apple is having by being on another level in terms of unit sales.
The iPad mini 2 price is expected to be around the same as the first generation and this won't be good enough for a lot of Android owners that see Nexus 7 2 as a much better deal. It is fair to say that the second generation Nexus 7 provides a lot of features and specs for its price tag, which Apple will very unlikely match although shoppers continue to go iPad more than any other tablet.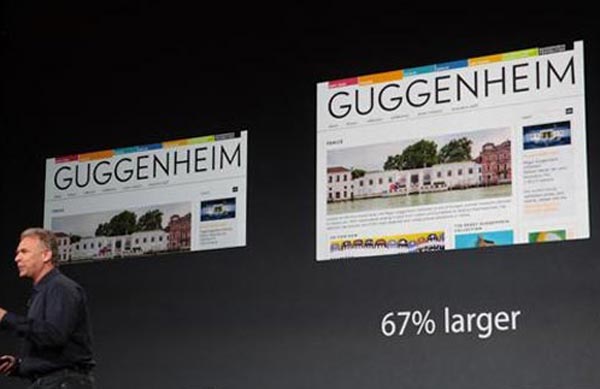 Nexus 7 2 and iPad mini success by landscape — it is true that the new Nexus 7 might still be easier to hold when compared to iPad mini, even in landscape, but as we revealed previously the combination of bezel and letterbox separate the tablets dramatically. It is worth noting the image above showcases the first generation tablets and iPad mini 2 is yet to be announced.
We know the new Nexus 7 improved in this area slightly, although it really comes down to how you like your tablets when using them in landscape. How important is this factor to you when compared to the specs inside?
Apple is known for caring about the finish of their products and this is seen from their solid Apple TV remote to good use of materials on iPhone 5, MacBooks, iMac and other products. The downside a lot shoppers see with Apple is an apparently neglect to include the very latest technology inside at a low enough price.
Most Android users agree that the new Nexus 7 will beat the iPad mini 2 in terms of specs and price, so if this does happen and more people purchase the iPad why do you think consumers act this way?
In our opinion, the love for Apple, iOS, popularity among friends and the finished design all add up to Apple's success even while some other tablets offer more hardware wise for less money. There is certainly a demand for what Nexus 7 offers and this is seen with comments like "The new Nexus is far better for holding in one hand for portrait mode", and "The iPad Mini is too wide to hold comfortably".
Feel free to leave your theories in the comments on why people go iPad above other Android tablets, and also your preference between the two types of display widths?