Galaxy S5 expectations following ambitious LG G2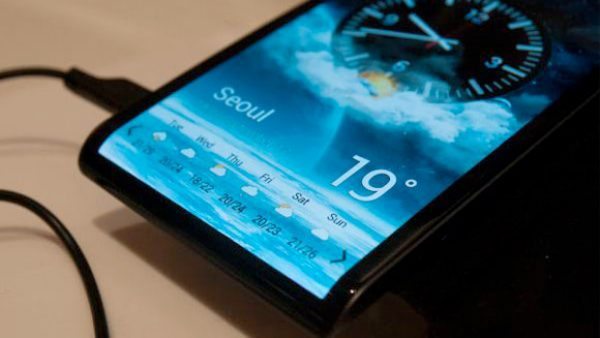 It doesn't even matter if the Galaxy S4 is just 4 months old because it will never stop people looking ahead to the next generation model, which will no doubt be the Samsung Galaxy S5. Expectations are already high for this handset due to the conservative effort from Samsung this year, which has been the major factor in declining sales.
Galaxy S5 expectations have increased even more following the LG G2 launch, which has come with several impressive features, although nothing to make it a game changer. The specs are on par or just a little better than its rivals, but it will still have a tough time against the likes of the HTC One and the Galaxy S4. It's for this reason why the Galaxy S5 needs to be ambitious.
So far this year there has been no ambitious smartphone design, although the buttons on the rear of the LG G2 is, and could find its way on the Nexus 5 — wonder if Samsung will copy because we know they have done so in the past?
Galaxy S5 innovations — The Galaxy S4 successor needs to be radical, not only in its design, which we have discussed on numerous occasions, such as the material it could be made from. Samsung also needs to come up with something very different to make it stand out against the crowd, something that we hope to see with the iPhone 5S and its rumored fingerprint scanner.
The Galaxy S5 needs to come with killer features, and while there have been suggestions in the past about Nokia Lumia 1020 like camera quality and being waterproof as well, this would dilute sales of possible Galaxy S5 Zoom and Galaxy S5 Active devices?
Samsung could have shot themselves in the foot here, because there could be several Galaxy S5 limitations because of those other models.
What would you consider an ambitious Galaxy S5?