BlackBerry shares leap prompted by strategy shift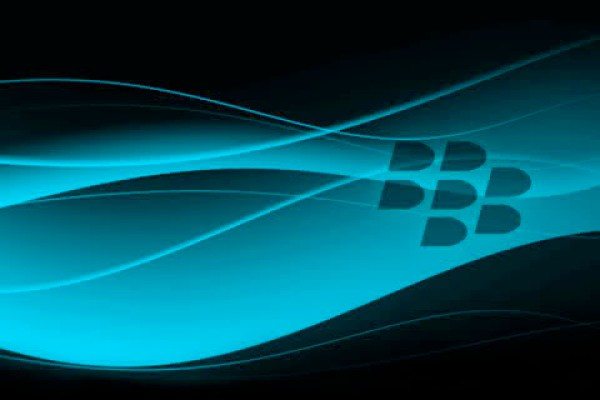 BlackBerry had big hopes for its future fortunes with the release this year of the new BlackBerry 10 operating system and devices running it. Although new phones such as the BlackBerry Z10 and others have been generally well received by BlackBerry fans, they haven't exactly sparked a major turnaround just yet. However, news of a BlackBerry strategy shift has seen shares leap.
Although BlackBerry insists it is on the right path, the company has acknowledged that more time is needed to turn things around. BlackBerry is still losing money amid criticisms that the recent new innovations were too late, but a new report states that the company is considering buying out existing shareholders and making the company private.
This news stemmed from BlackBerry management and talk of a shareholder buyout saw BlackBerry shares soar by more than 5% in New York. This move would give the company more time to restructure, as any new plans for development would no longer involve the scrutiny of shareholders.
However, it also means that billions of dollars would have to be raised by partners to buy out current shareholders, and that's where some doubts are being raised. BlackBerry sustained an $84 million loss in the last quarter and forecasts further losses in the next quarter, so raising the required money while the company is under so much pressure may be difficult.
Meanwhile the plans for new devices is pushing ahead with a flagship phone dubbed the BlackBerry Z30 (previously referred to as the BlackBerry A10) on the way, We've already seen some unconfirmed specs and an image leak for the BlackBerry Z30, and will keep readers informed as we hear more.
What are your thoughts on a potential shareholder buyout by BlackBerry? Do you think this will give the company enough time for a major rethink? Maybe you feel the move is too little, too late? Let us know by sending your comments.
Source: BBC News