BlackBerry Z15, Z30 quick specifications surface with images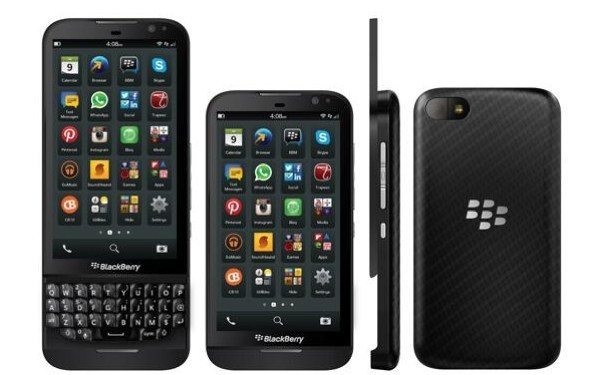 Many of you will have already heard of the upcoming BlackBerry flagship smartphone dubbed the BlackBerry A10. It now seems that A10 was in fact a codename for the device and that the official name on release will be the BlackBerry Z30. Some press renders of two new phones have now emerged and these are claimed to be the BlackBerry Z30 and Z15.
We've already given some initial details on the BlackBerry A10, including leaks that it looks to be coming to Verizon and AT&T and some early specs. An official tutorial that has been leaked shows the name change to the BlackBerry Z30, so this now seems to be virtually confirmed.
The leaked press render of the Z30 can be seen directly below and indicated specs so far include a Qualcomm processor with two 1.7GHz Krait cores, quad-core Adreno graphics, 5-inch AMOLED display with resolution of 1280 x 720, and 2GB of RAM. Previous specs that were leaked also include an 8-megapixel camera and 2800 mAh battery.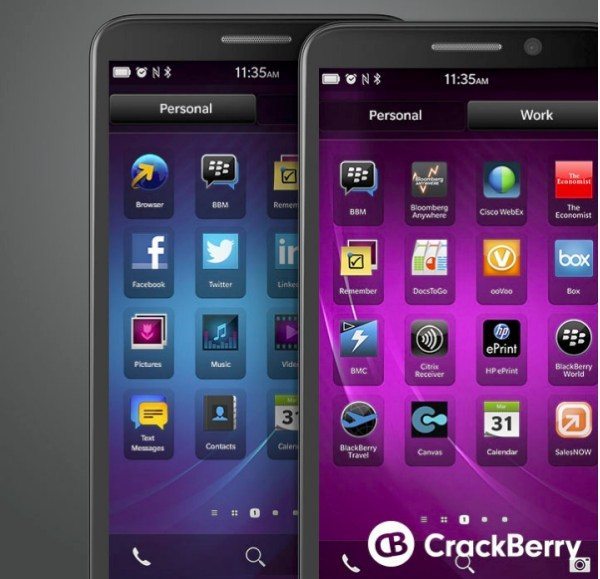 Of course we have no way of verifying these leaked images and specs at the moment, so please bear in mind that this is unofficial. The other image that you can see shown here purports to be of the BlackBerry Z15 but we have to say that this leak is less convincing. If it is accurate though, it suggests that a slider phone will soon join the BlackBerry 10 lineup, and that's something that may interest plenty of BlackBerry enthusiasts.
We'll be bringing you further news on these two devices as we hear it. While we are waiting for more we'd be interested to hear what you think of the BlackBerry Z15 and Z30 (aka A10). Maybe you like the look of either of the designs shown here? Perhaps you were hoping that the BlackBerry Z30 would have a full HD resolution display? Let us know with your comments.
Sources: CrackBerry AND BBerryBlog (Google Translated)