2013 Nexus 7 2 gets drop test treatment, not pretty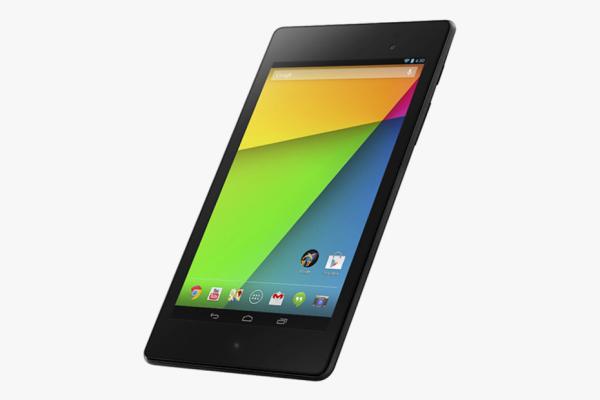 We have been seeing more flagship smartphones being released recently that have a bit more protection from bumps and scrapes that can affect them, but tablets have yet to receive the same treatment. Today though we have the new 2013 Nexus 7 2 getting the drop test treatment and it's not a pretty sight.
We are used to seeing various new smartphones getting put through various drop tests that don't make comfortable viewing with devices costing substantial amounts of money being dropped to the floor onto a hard surface from different heights.
The horror video that you can see below this article comes courtesy of the guys over at the Android Authority, and is almost seven minutes long with four drops. It starts off by dropping the Nexus 7 2 onto its back from a chest height, and the rear of the device fares pretty well.
It isn't all good news though as the device will not turn back on so didn't survive the first drop as something must have become dislodged inside the device. The video continues by dropping the new Nexus 7 onto its other two edges before doing a drop straight onto its display, but we won't spoil the results from the rest of the video for you.
Hopefully owners of the device won't drop the handset in such a way even by accident, but it highlights the importance of owning some sort of protection for the device such as one of the official cases that are available, or the numerous third party offerings.