Buy white Nexus 4 in UK with Expansys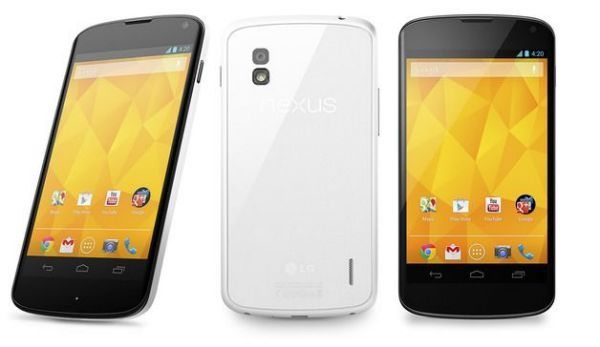 If you live in the UK and still after the 16GB limited edition white Nexus 4 with the same specs as the original model, then please read on.
The white Nexus 4 is now on sale with Expansys for only £309.99, it still comes with all the normal specifications as the original black model. Key Specs include 16GB internal storage, 2GB of RAM, 4.7-inch 720p display, 8-megapixel rear-facing camera, and LED flash, quad-core Snapdragon S4 Pro processor and of course you can install Android 4.3 operating system.
The nexus 4 never did have an official UK launch, but thanks to Expansys getting its hands on limited stock those in the UK can now get their hands on one for a decent price.
When you order this white Nexus 4 you will get a UK charger, this is great news considering you cannot purchase the white Nexus 4 from the Google Play Store in the States, stock will not last long so we suggest you visit Expansys and hit the add to basket tab.
For £309.99, which is the same price as the black version it is a bargain. When you add the white Nexus 4 to the basket the price details are as follows: It is 258.33 for the handset then you need to add 20% VAT to that, which is £52.65, then you need to add shipping and the cheapest is the FREE one and the total price is £309.99.
Will you be buying the white Nexus 4?