iOS 7 beta app problems is self-explanatory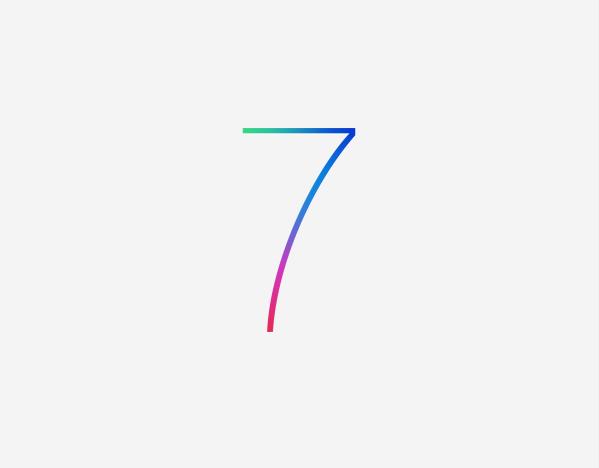 Since its official announcement back in June Apple has been busy releasing various different betas of its upcoming mobile operating system to developers. There have obviously been some issues and the iOS 7 beta app problems are pretty self explanatory.
The different versions of iOS 7 that have been released so far are obviously unfinished versions of the operating system, and will contain some bugs with some of the various iOS applications not yet optimized to run on the software.
This why Apple has only released iOS 7 for developers so far officially, although there will be many iOS users that have installed the software via a back door method. This has led to a lot of complaints that certain apps are not working with iOS 7 but these people that are moaning are not even developers.
Below this article a video is looking at why it is not advisable for the general public to install iOS 7 onto their device before the official release of the software. Obviously the fact that many apps won't work with the software is highlighted with the game Worms 3, which has a lot of display issues.
Users are strongly advised to continue using iOS 6 until Apple pushes out the final build of iOS 7 that could come as soon as next month. There is some thought that the iOS 7 beta 6 release could fix the problem of apps crashing in the majority of cases, which could come any day now.
Have you installed iOS 7?