Best Android apps for toddlers summer holiday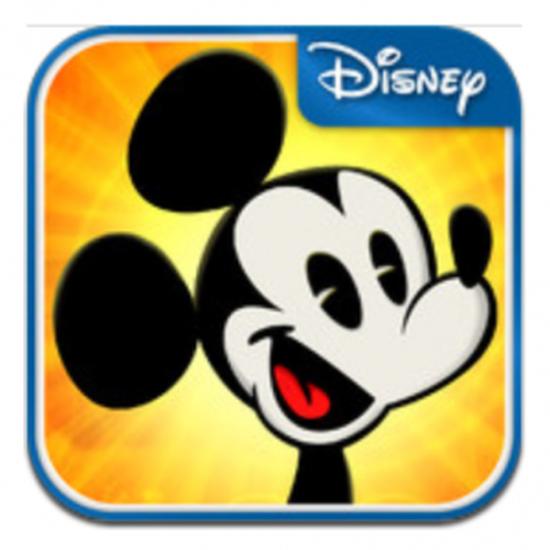 We are at that time of year again where many schools have broken up for a few weeks and at times it may be difficult to be constantly keeping younger ones entertained and engaged. Luckily modern mobile technology has opened whole new ways to entertain them, and we now have some of the best Android apps for toddlers during the summer holiday.
First up is the free Where's My Mickey? that brings everybody's favourite Mickey Mouse to your mobile device. The app brings a physics based game with stimulating weather mechanics along with comical animations. There are over 13 challenging puzzles to complete as you help Mickey to collect water and complete each story and to find out more or to download hit Google Play.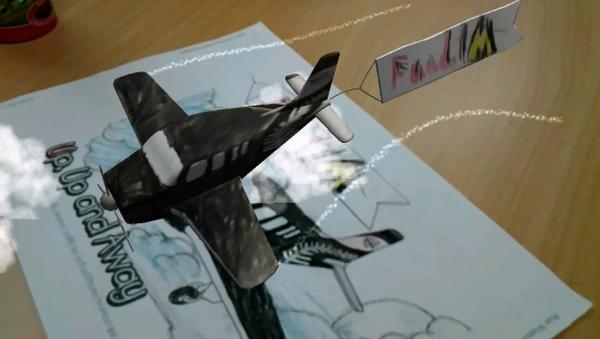 Next up is an app called colAR Mix that allows you to create artwork and watch it come to life on your mobile device, and there is even the option of sharing creations with friends via Facebook or email. This free application uses the latest augmented reality technology with the option of zooming in or out the animation, and again this can be found via Google Play.
Another free app we have for you is Bogga Vacation Lite that is jammed packed with activities that promise to stimulate creativity and logic in younger users. The app allows children to build creative sand castles without ever getting their hands wet while offering an educational aspect.
The Despicable Me Minion game was recently updated and features a memory game to match two of the same pictures before progressing to the next game. This has 8 minion puzzles that will needed swiping to form a complete picture, and the 3rd game sees you moving bricks to build a wall without any holes, and this can be found over on Google Play.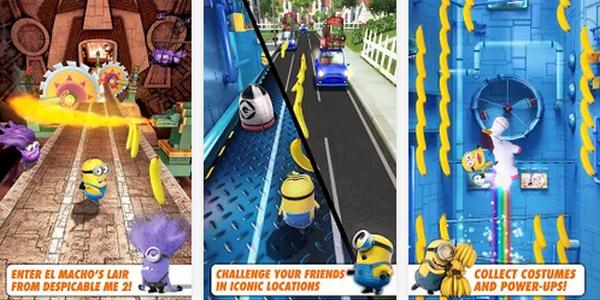 Another fun game that will remind you of Temple Run is Despicable Me that sees you running through iconic locations avoiding obstacles while collecting bananas and this is again available as a free download from Google Play.
Finally we have the Thumbelina 3D Popup Book which promises to engage your children with literature in an entertaining way. It provides a full 3D experience just like a real book with realistic pop-up scenes filed with illustrations and music with the option of interactive elements. To find out more or to download head over to Google Play.