Breaking Bad apps are limited and boring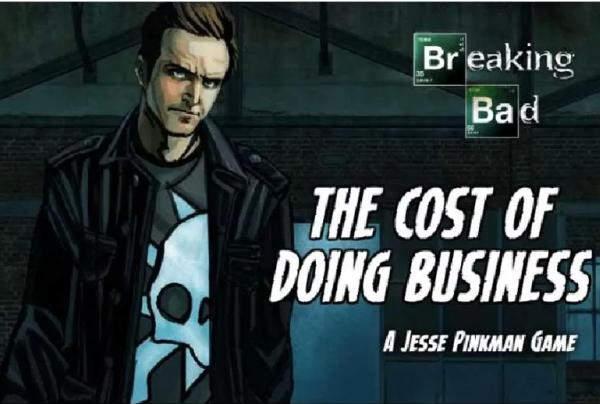 There are normally a huge range of mobile apps that will accompany popular TV shows or movies, but this doesn't seem to be the case for the hugely successful Breaking Bad TV series with the apps that are available limited and boring.
For a TV show as popular as Breaking Bad you would have thought there would be a wider choice of apps available to fans of the show, but there is a game for owners of Android tablets. Breaking Bad is the official AMC game and sees you in the dangerous streets of Albuquerque, and your mission is to help Jesse Pinkman and his partner Walt battle various criminals.
It is based on an original Breaking Bad novel that sees dangerous thugs, drugged induced prostitutes, and dodgy lawyers cross your path. The game does get some mixed reviews from users that have already downloaded it, with comments such as lame mentioned but there is some positive feedback as well though, and it is free.
Another Android application is the Breaking Bad Countdown app which basically counts down to the next episode of the hit TV series, which also gets mixed reviews. There is also a Facebook page for the program that allows fans to see their name transformed with element symbols like the iconic logo itself.
Are you a fan of Breaking Bad and wished there were more quality apps available?