Liquipel skins for iPhone 4S, 5 and Galaxy S4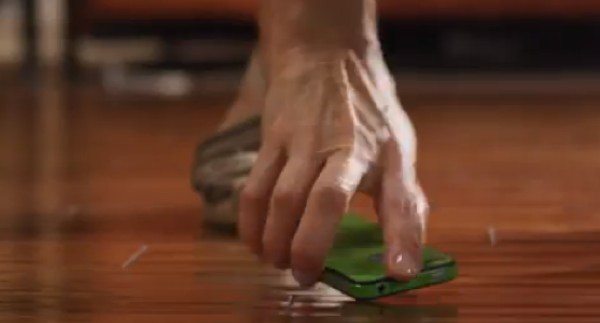 There is a huge accessories market for mobile devices, and we try to keep readers in the know about new ones that look particularly good. Today we have some details for you about Liquipel skins for iPhone 4S, 5 and Galaxy S4. These Skins have just been announced by Liquipel, a company that is already well known for watersafe nanocoating that helps protect devices against liquids.
As Liqupel already has a name for protecting devices from liquid and other material damage, it seems a logical step that the company has now come up with Skins, a high-impact film that will offer protection against scratches and also impact resistance against drops, knocks, and other blunt forces.
Skins require an easy tool-free three-step dry installation process using a new formulation of silicone adhesive that does away with the need for other solutions. This accessory is available at a price of $19.99 for the iPhone 4S and 5, and a Samsung Galaxy S4 version will be available soon. Currently it's listed as out of stock. Models for other phones will be released at some point in the next few months.
We've embedded a short video below this story about Liquipel Skins and watersafe technology. If you want to see more about Liquipel Skins or place an order, you can do so at Liquipel here, where you'll see there are many color options available.
Send us your comments about these new Liquipel Skins for the iPhone 4S, iPhone 5, Galaxy S4 and others. Will you be purchasing one for your device?