Samsung Freeform M Metro PCS phone release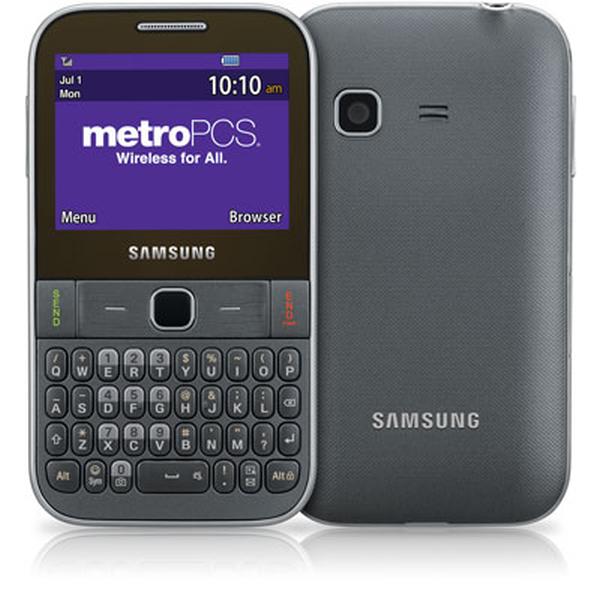 While we are continually seeing touchscreen only smartphones being released there are some users that still find the physical QWERTY keyboard appealing. Trouble is outside of BlackBerry handsets there isn't an over lot available to choose from, but we now have news of the Samsung Freeform M Metro PCS phone release.
Samsung has now announced the imminent release of the Freeform M on US carrier MetroPCS, which will offer customers of the network and entry level QWERTY feature phone that doesn't have all the bells and whistles of a high end device.
The device has the model number of SGH-T189N and although there is no official pricing for the handset yet or availability we can expect it to be priced pretty keenly. The handset is not 4G compatible but will run on T-Mobile's GSM network.
It features a 2.4-inch display with a resolution of 320 x 240 along with a 2-megapixel rear facing camera with features such as Panorama, Mosaic, and Smile Shot. There is also 256MB of on board storage which can be expanded by up to a further 32GB via microSD card.
The handset has a 1,000 mAh battery unit supplying the juice that is promised to provide up to 7 hours of talk time or 384 hours of 3G standby time. The handset will be ideal for those that want a cheaper handset for younger users or are not bothered about the latest smartphone devices.
Source: Samsung.