iOS 7 beta 6 final release and GM Sept 5 confirmed: Update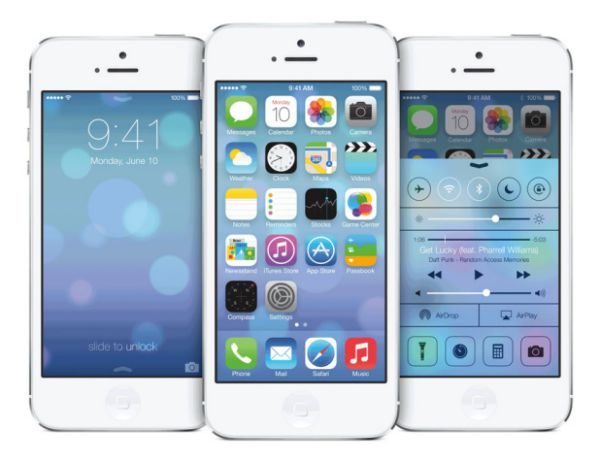 UPDATE: iOS 7 beta 6 is now live for developers and ready to install.
It has been reported that iOS 7 beta 6 will release next week, and even though this is common knowledge based on Apple's time scales for the beta releases, it has been confirmed the final GM (Gold Master) will be available to partners and employees on September 5.
BGR reports that iOS 7 beta 6 will release next week but not sure what day it will fall on, but they do suggest Monday, which is the day we would expect it to be available. This will apparently be the final release before Gold Master is released to developers on September 10.
The source also notes that the final release will eradicate any major bugs or problems that might be discovered.
It is believed Apple will hold its main event on September 10, where they will likely announce the new iPhone 5S and if rumors are correct the iPhone 5C as well. Apple will announce its device sales, app downloads and much more, but the main topics will be about a new iPhone/s and the public release of iOS 7.
Apple released its new iOS with new design and styling, better features to the camera and much more, but can they do the same with its next iPhone release?
Apple really needs to bring the wow factor with its next iPhone release, even if it is just a refresh of the iPhone 5 it needs to have something special within. What are you hoping to hear at this years Apple event?