Nokia Lumia 825 quad-core phablet in development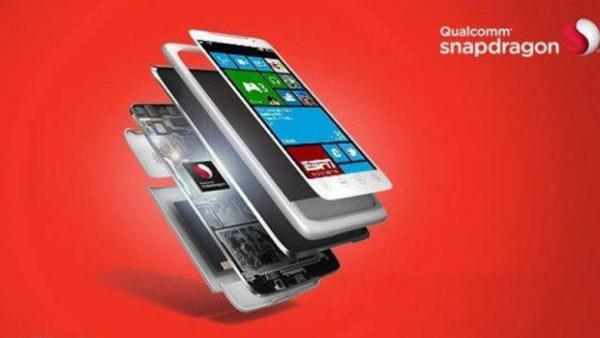 While this year we have seen Nokia rapidly expanding its Lumia range of Windows Phone 8 hardware the company has been limited to what it can produce due to the specs that the OS supports. Things look set to change later this year as it seems the Nokia Lumia 825 quad core phablet is in development.
Some details have been leaked concerning the Nokia Lumia 825 that has a 5.2-inch display which will be the largest handset produced by the Finnish company so far. The leak comes via a Chinese website and the handset will supposedly be powered by the Qualcomm Snapdragon 400 quad core processor clocked at 1.2GHz.
While this doesn't compare with the specs of the latest Android smartphones it's a big step up from WP8 devices that are currently on offer. There is also an Adreno 305 GPU taking care of the graphics, but while the device has a 5.2-inch display it won't be coming with Full HD resolution, and instead be of the standard HD variety.
We have already heard that the Windows Phone 8 GDR3 update will offer support for Full HD displays along with quad core processors, so this handset is obviously still in development and will arrive after the firmware update.
This device will probably be aimed at the middle of the market and it is thought Nokia is also working on a 6-inch device, which is more likely to feature a 1080p display.
Source: dospy via Google Translate.