Fox Sports Go Android and iOS app will be delayed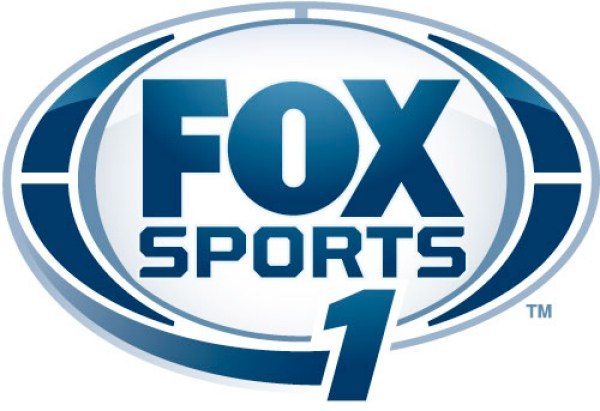 There's a lot of interest right now in the new Fox Sports 1 channel, which arrives on Saturday August 17 (tomorrow). Last-minute deals have been wrapped up over the last week with partners such as Dish, Time Warner Cable and DirecTV, although the accompanying Fox Sports Go app for Android and iOS is still being fine-tuned and will be delayed.
Fox Sports 1 will be available to around 90 million homes in the US across all major cable distributors. The existing Speed Channel will be replaced by Fox Sports 1 at 6am this Saturday. The equivalent app (Fox Sports Go) will be available on the web and for Android and iOS devices, but according to rep Chris Bellitti, this "just needs a little tweaking." Bellitti also described the app as "one of the most complex TV Everywhere apps ever created."
Although the Fox Sports Go app was originally intended to launch at the same time as Fox Sports 1, it seems to make sense to us to make sure it's right when it finally launches. The Fox Sports Go app will feature news, scores, stats, live streaming video and much more with a huge amount of content. Sadly though, if you're a Windows Phone or BlackBerry device user, there are no signs yet that the app will come to those platforms.
Just some of the content on offer from Fox Sports 1 will be baseball including playoff games, college football, soccer, UFC and much, much more. We'll be keeping a lookout for further news on exactly when the Fox Sports Go app for iPhone, iPad and Android devices will release.
Are you looking forward to the debut of Fox Sports 1? Maybe you're eager to get hold of the accompanying Fox Sports Go Android or iOS app from Google Play or the App Store? Let us know by sending your comments.
Source: Variety