Moto X official accessories appear before release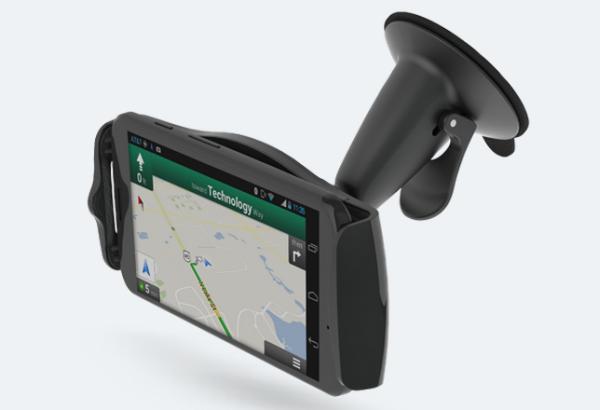 Normally when a new phone becomes available shortly afterwards various official accessories begin to appear, although there are always countless third party products available to consumers. Now before it is even released some Moto X officially endorsed accessories appear.
The Motorola Moto X hasn't even been released yet but the company has begun putting accessories for the device up on its website which includes the clever product called the Skip. This wearable accessory will clip to a shirt or pocket and anywhere near to where your Moto X is placed, and when you take the handset out of the pocket it will automatically unlock via NFC connectivity. This is priced at $19.99.
There is also the Moto X car dock been made available that basically allows owners of the Moto X to mount the handset on the inside of a car windshield, and is adjustable for even the bulkiest of cases according to Motorola. When placed into the dock it will enable the car mode on the Moto X and there is even a pivot arm to angle the handset towards you, and is available for $39.95.
Finally there is the stylish looking PowerDock by Griffin that basically allows you to stand your Moto X in portrait mode on desk and charge it via a microUSB cable. It looks to have two microUSB ports and seems to only be available in a black colour finish, and priced at $39.95.
This is a good move by Motorola though getting out accessories even before the handset is even released, and hopefully we will see more products in the coming weeks.
Are you going to get the Moto X?